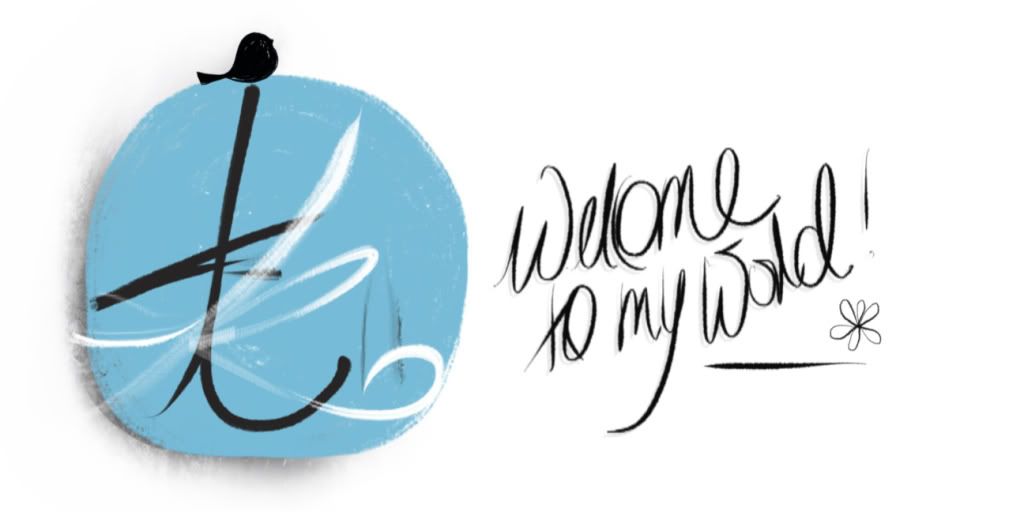 sales of this design so far – 8 sales, thank you so much Carol!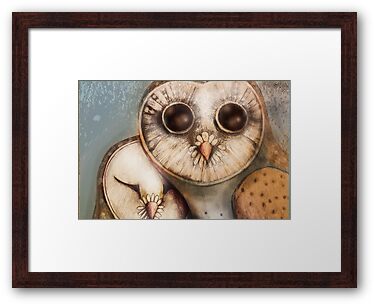 three wise owls mechanical pencil drawing in my sketch pad, photographed, uploaded and painted by hand in Photoshop with wacom tablet and pen
the drawing is loosely based on barn owls after I read the book from the ABC shop about Wesley the owl by Stacey O'Brien, I came to have a strong affection for owls, particularly this variety. For a long time I've wanted to draw owls, but always had a big failure rate, this is the family of owls I've been able to draw, which i felt resembled owls in some way lol
I hope you like them…they've touched my heart somehow.
In the first video you can hear about how Stacey adopted an injured baby owl called Wesley, nursed him back to full health, and spent the rest of her life caring for him, and he for her…she discovered that life is about love. We are here for that one purpose, to love, and that is enough :). When Stacey fell ill with a brain tumor, Wesley gave her the will to keep going and a reason to live…a beautiful true story about owls and humans, 2 different species, their journey points to our ability to love one another through crisis and beyond. Inspirational, uplifting and heartwarming, read the book if you can!!