smile daisy photography,smile, baby, macro, photographer, photography, girls, camera, sweet, karin taylor, cute, fun, gifts, hobby, daisies
*

Well, we've just had quite a few Smile Baby artworks arrive here on redbubble, but it doesn't stop there folks…..
Once upon a mountain top….
…there lived a beautiful Princess called Rhana Griffin, dressed all in white satin with a penchant for photographing daisies. She was so enchanted by daisies, that she would forget everything else, and dance amongst the wild grasses all day, playing with her pretty yellow friends and batting her beautiful long eyelashes
Well, it so happened, that I was at once summoned to her parlour this early morning, and on bowing my head she made her special request. Will you painteth me, a special production, with white lettering, that speakeths to my heart…..of daisies and such!
I said, why of course, dear Princess, how could I refuse you….who is kind, thoughtful and givingeth of her time and expertiseth on the most beautiful bubbleth on earth…. and so it came to pass, that the artist got out her slate and pen once more and for the beautiful Rhana, created alakazam…."Smile Daisy Photographer"….
here are some of Rhana's daisy delights….she is really a devotee of the daisy…i hope you likey Rhana :)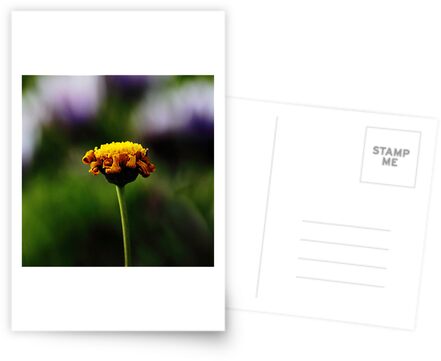 never say goodbye by Rhana Griffin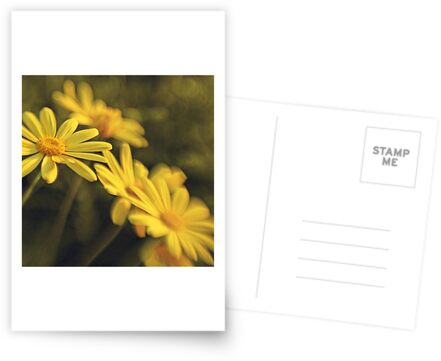 Daisies by Rhana Griffin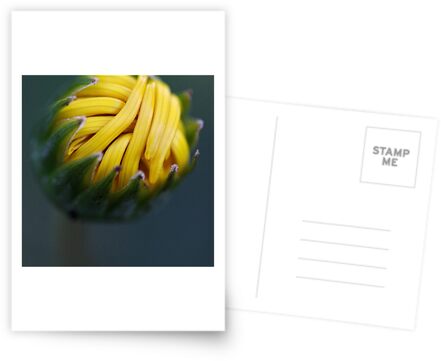 new beginnings by Rhana Griffin
Info on other Smile Baby art, print and clothing products below: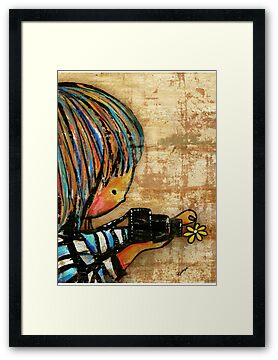 Smile Baby Macro Photography
framed print and greeting card below, just click on images to view larger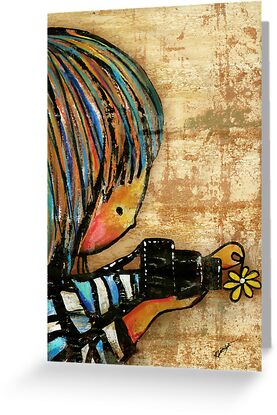 As promised, we now have the original artwork from the "Smile Baby Retro TShirt": available as now as greeting cards, matted prints, laminated prints, mounted prints, canvas prints (ready to hang), framed prints and poster prints!
Also available for sale clothing & stickers – hoodies, unisex tshirts, vneck tshirts, long sleeve tshirts, girly fit tshirts, baby one piece suits, baby long sleeve one piece suits, baby tshirts, childrens and kids tshirts in a variety of beautiful colours
**


Smile Baby – Retro Tee

Smile Baby Photographers TShirt