art, beach, dolphin hugs, drawing, gifts, girls, karin taylor, oceanic, painting, underwater
*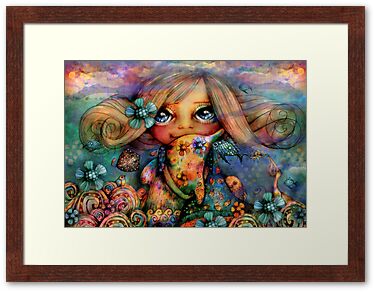 Dolphin hugs are special gifts that colour your world with magic……
I hope you like it….
………
this is a digital painting i did before my arm started playing up, it will be a while (few weeks) before I can colour and upload more works due to my new computer still being set up and files being transferred over….and all that jazz…hoping by that time my arm will be much improved, as I have so much more I want to accomplish…there are so many drawings that are waiting to be painted! I can't wait to get back into it :)
Hope everyone's going well!