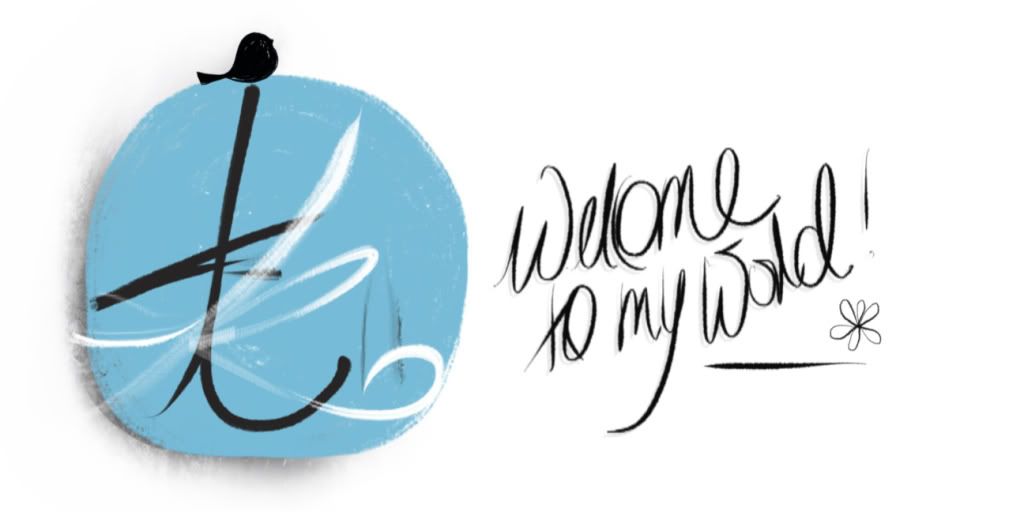 aloha and welcome! If you like this shaka hang loose tshirt design you might like my other peace tshirts and peace designs here
See my full art portfolio here
Follow my blog click here
Follow me on Facebook click here
Follow me on Twitter click here
Preview my book Beyond the Stick Figure click here
Visit my youtube videos to see my paintings progress from start to finish click here
Listen to Paper Boats song collaboration with Silkwinders (my lyrics/les king music, guitar, vocals/andrea webster – video and vocals) produced recorded by les king aka uncleblack of treetops records click here
I can be contacted any time via email karinlouisetaylor@gmail.com
165 sales of Shaka Sign Hang Loose so far – thank you!!
There is another iPhone version of Shaka sign iPhone iPod case with a white background here
Peace sign designs here
more Peace sign designs here
aloha!. Shaka hand sign is an island greeting common in surf culture. The gesture itself can also mean hang loose and conveys the aloha spirit, particularly in Hawaiian surf culture.
I grew up on the east coast of Australia, across the road from the beach
so I was immersed in surf culture for many years, I eventually learned to surf a little, but
mainly just loved the sun and sea as they give me such a feeling of wellbeing and wholeness.
I love all things 'island', particularly love learning about the history of the islands of Tahiti
and Hawaii, etc. As a child I spent two important holidays on Keswick and St Bees Islands
in the Whitsundays, Keswick Island was an uninhabited island, with just us and a hut. It
was an amazing experience for 2 weeks, alone completely with nature. I have always had
a dream to live on an island (remotely) or in a lighthouse where it's really windy and rugged.
I wonder if I will ever realise that dream…anyways…just a little about me and what's behind
why I wish everyone aloha all the time….my heart is an 'island' heart….my song and my muse
is the sea…x
If you like this Shaka Sign Hang Loose TShirt design you might like these Peace designs on prints and tshirts too "click here':http://www.redbubble.com/people/karin/works/954...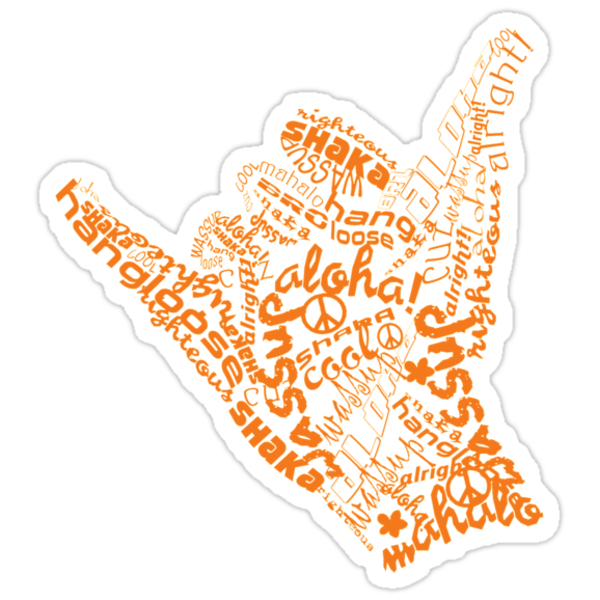 Shaka sign sticker


peace sign tshirt by karin

##MY SOLO EXHIBITION IS ON RIGHT NOW!!!
PLEASE JOIN ME OVER HERE

Join me at Karin Taylor's Solo Exhibition, 'Braids, Birds, and Blossoms'
Get your cool on!
Better Than (John Butler Trio)


The "shaka" sign is a common greeting gesture. It is often associated with Hawaii. Hawaiian locals use the shaka for various meanings, like "all right", "cool", "smooth", etc. Residents of states other than Hawaii who use the shaka may describe it as meaning "hang loose" and in California, the symbol itself is more commonly called the "hang loose" sign rather than the "Shaka" sign. It is also used to convey what locals in Hawai'i call the "Aloha Spirit," a gesture of friendship and understanding between the various ethnic cultures that reside within Hawai'i. It can also be used to signal a "hello", "goodbye", " 'till next time", "take care", "Alright!" In sign language, the shaka is one of the two signs used to refer to surfing.
(excerpt taken from wikepedia)


words on tee
wassup, cuz, brz, bro, alright!, mahalo,aloha, righteous, cool, shaka,hang loose