art, asian, drawing, gifts, girls, karin taylor, painting, princess, the peacock empress
*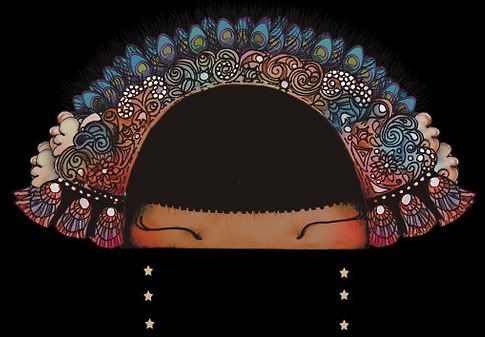 Get the TShirt Tears from Heaven


The Peacock Empress is a drawing created a couple of days ago, while at the surgery with my daughter, i had a vision of it which impressed strongly in my mind, and i was able to draw it once I got home.
The idea was the Empress was rising up over the waters.
There's lots of symbolism in this, but it's purely for my own benefit and the viewer may decide how the symbolism relates to them…the colour has been done in Photoshop.
She has almost taken on the look of an oriental style "Luna Park" entrance at twilight, might be a nice design for those who celebrate "Chinese New Year" and/or collectors of asian inspired/related art