To see more of my range elephant art/paintings/prints/products, please click here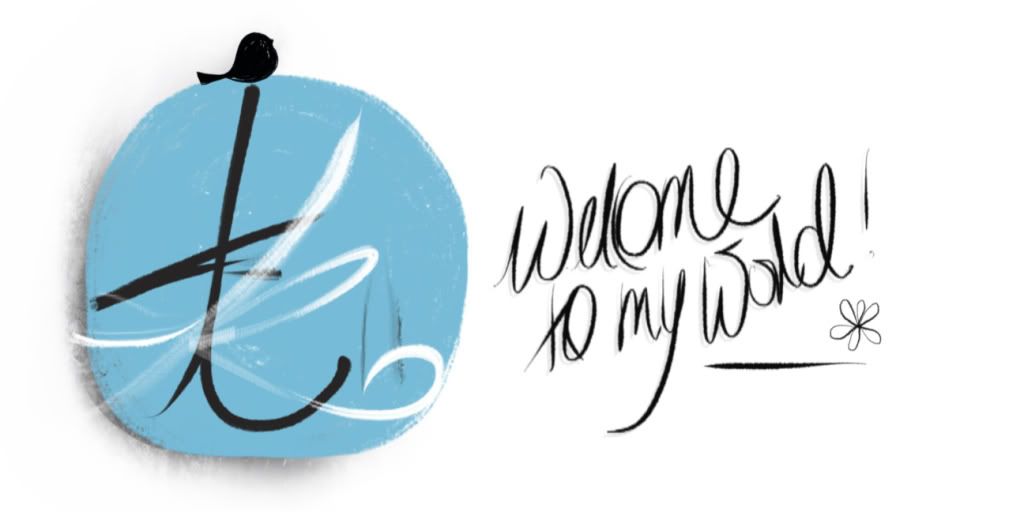 aloha and welcome! f you like this elephant painting you might like my other elephant tshirts and designs here
See my full art portfolio here
Follow my blog click here
Follow me on Facebook click here
Follow me on Twitter click here
Preview my book Beyond the Stick Figure click here
Visit my youtube videos to see my paintings progress from start to finish click here
Listen to Paper Boats song collaboration with Silkwinders (my lyrics/les king music, guitar, vocals/andrea webster – video and vocals) produced recorded by les king aka uncleblack of treetops records click here
I can be contacted any time via email karinlouisetaylor@gmail.com
lol….no, seriously…..'there's an elephant in my garden' …by karin taylor…..little girls love this design, i try to remember what is was like being little myself, and what I would have loved on my bedroom wall…this painting is a product of my imagination that began in a moment of inspiration when my parents showed me an elephant topiary they saw in Tasmania, they now have a number of topiaries in their own garden.
there's an elephant in my garden, children, drawing, elephant, gifts, girls, karin taylor, painting, sweet, birthday, special occasions, mothers day, mother's
*

##MY SOLO EXHIBITION IS ON RIGHT NOW!!!
PLEASE JOIN ME OVER HERE

Join me at Karin Taylor's Solo Exhibition, 'Braids, Birds, and Blossoms'
sales of this design so far – 25 sales, thank you!!!
*
!http://images-3.redbubble.net/img/art/framecolo...
print/size:small/view:preview/3967482-2-theres-an-elephant-in-my-garden.jpg!


There's an Elephant in my Garden
a drawing on catridge from my Art Diary
digitally coloured
I hope that the grownups who look at this painting will remember something special from their childhood, some hopeful feeling, which will help them through today's difficulties. There are all the colours of the rainbow in this piece, to remind us that there is always hope, no matter how hopeless it seems sometimes. The rainbow is a sign of hope.
Children See/Children Do powerful message for grownups
I hope that all the children who look at this painting will drift off into a faraway place in their imagination and feel wonderful for a while, especially if things are getting them down…and if life is wonderful, may this little picture add to the wonder and spark the imagination.
Big hello to Maya!! :)

There's an Elephant in my Garden – Sepia Drawing also available (click here)
A sepia drawing before I colour this work…. "there's an elephant in my garden"
Inspired by my parents talk of topiary gardens in Tassie and their topiary teapot in the backyard and my little girl with the curl Sarah, who's all growed up now (but this reminds me of her when she was a littlun)…thanx Nenek and Poppy….luv ya