To see more of my range elephant art/paintings/prints/products, please click here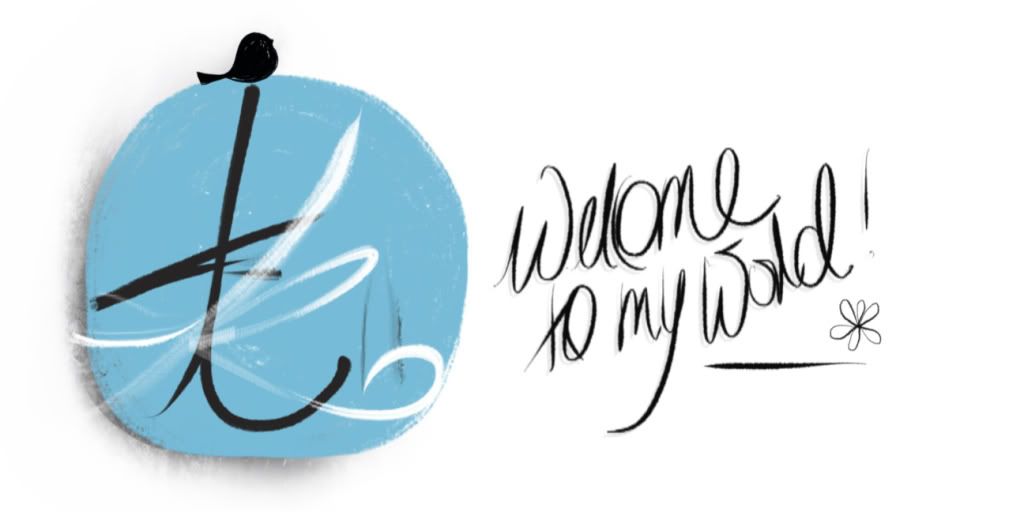 aloha and welcome! f you like this elephant tshirt you might like my other elephant tshirts here
See my full art portfolio here
Follow my blog click here
Follow me on Facebook click here
Follow me on Twitter click here
Preview my book Beyond the Stick Figure click here
Visit my youtube videos to see my paintings progress from start to finish click here
Listen to Paper Boats song collaboration with Silkwinders (my lyrics/les king music, guitar, vocals/andrea webster – video and vocals) produced recorded by les king aka uncleblack of treetops records click here
I can be contacted any time via email karinlouisetaylor@gmail.com
61 sales of this tee and stickers so far! Thanks to everyone who's bought one!!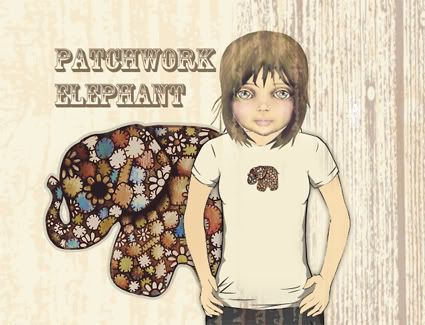 ##MY SOLO EXHIBITION IS ON RIGHT NOW!!!
PLEASE JOIN ME OVER HERE

Join me at Karin Taylor's Solo Exhibition, 'Braids, Birds, and Blossoms'

design also available as greeting cards and wall art here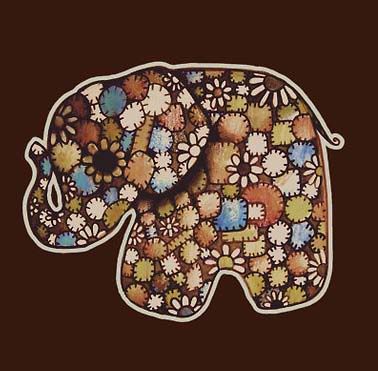 Greeting card


Small framed print with off white matt in mocha timber frame


A little elephant created on Aquarelle paper using coloured pencils, acrylic, collage (tissue paper pattern), photoshop, coloured markers, chalk pastels.