art, drawing, gifts, girls, karin taylor, morning light, orange, painting, sunrise, uplifting
*
2 sales of this design so far, thank you!!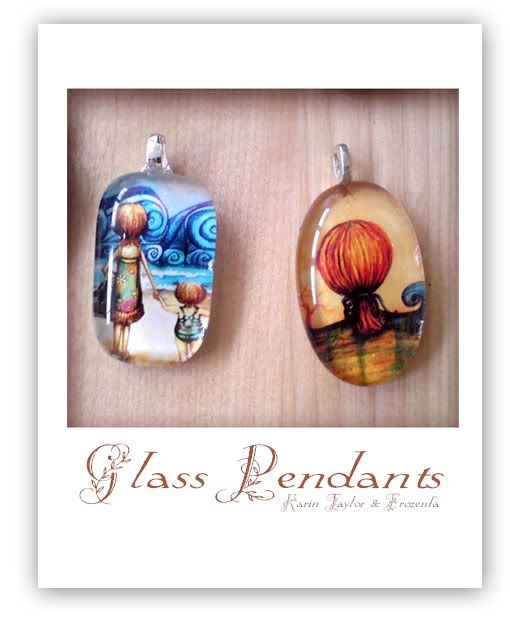 Morning Light
World English Bible
Yahweh make his face to shine on you, and be gracious to you.
From the 'Connection Series', this is a pencil drawing, coloured with aquacolour crayons on paper… i have played around with this quite a bit in photoshop also, applying layers and more colour to enrich the overall look
When i ponder this, it gives me a feeling of hope, like after the mourning, there is morning and the sun comes out again…..
It's all about our connection with nature and other lofty things :)