To see more of my range elephant art/paintings/prints/products, please click here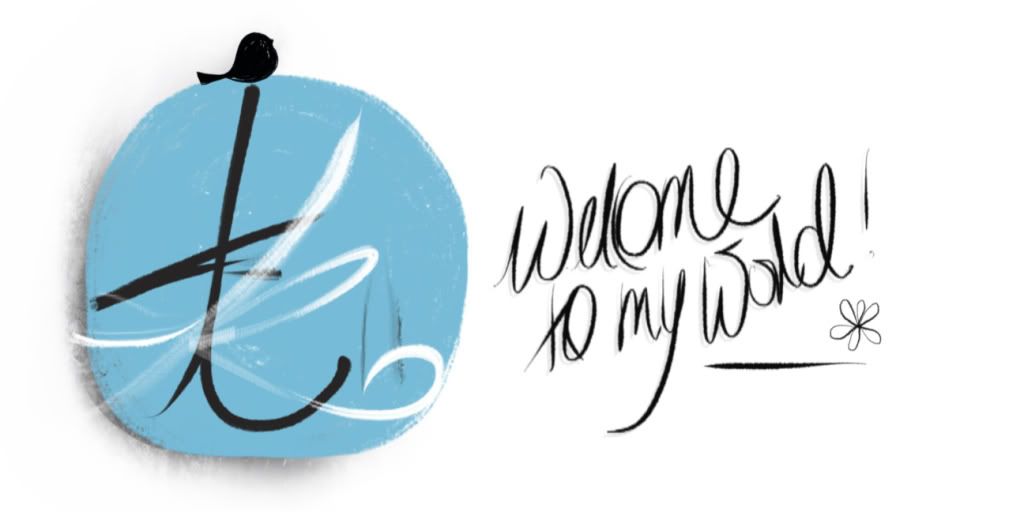 Tattoo Elephant fine art prints & cards also available here
aloha and welcome! if you like this elephant tshirt you might like my other elephant tshirts and elephant designs here
See my full art portfolio here
Follow my blog click here
Follow me on Facebook click here
Follow me on Twitter click here
Preview my book Beyond the Stick Figure click here
Visit my youtube videos to see my paintings progress from start to finish click here
Listen to Paper Boats song collaboration with Silkwinders (my lyrics/les king music, guitar, vocals/andrea webster – video and vocals) produced recorded by les king aka uncleblack of treetops records click here
I can be contacted any time via email karinlouisetaylor@gmail.com
Sales of this tshirt and stickers – 157 sales so far, thank you everyone for supporting me and liking my design!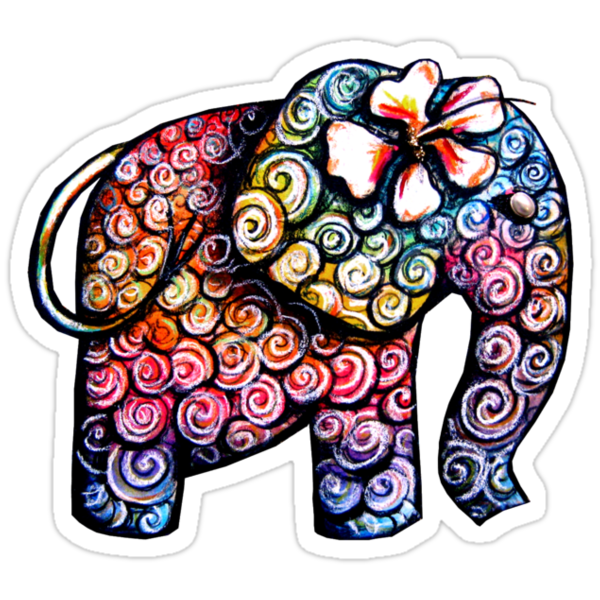 Sticker – Tattoo Elephant – click here

Back in May 2009 the lovely Jo O'Brien did a lovely night time photo shoot with models from ModelMayhem with the lovely AmyNicole
Click here to view the photos of models wearing our tshirts in my journal
Tattoo TShirt
is from my elephant painting of the same name
this one is a special request…. you can see the original design here and i am currently uploading a much larger file, so it will now be available as prints and cards, whereas until now, it was only available in the form of a card.

Tattoo prints and cards