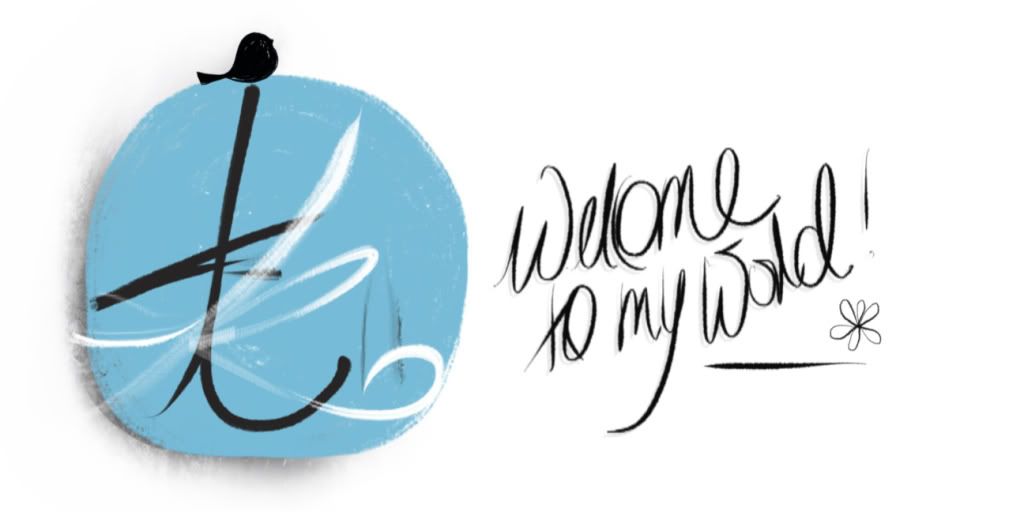 elephant confection A couple of sweetly patterned very friendly elephants, I would like to call them Eli and Alice just because it seemed to suit them, but you can call them whatever you like, anyhow these cuties reminded me a little of confectionary, hence the title. I hope you like this little assemblage of elephants, who I think are saying some of the following things to one another:
"I like you"
"You are my friend"
"I think I love you"
"Where have you been all my life?"
"We look different, but we are kinda the same!"
"I love your skin, it's very pretty"
"I like you so much, I could eat you"
"What's it like, being all patchworky and stuff?"
"What's it like, being all umbrellary-looking?"
"Let's hang out together"
"You and I can take on the world, as long as we stick together"
"Hey, I like your style babe!"
"Happy Birthday!"
"Wonderful to see you again!"
"Let's shake up the town!"
"How wonderfully unique you/we are!"
"You are funkylicious my friend"
"Whaddup bro/sis?"
"Party Time!"
An expression of thanks goes to the wonderful people who developed the Wurm app, which I had a lot of fun with, generating these particular patterns that the elephants are adorned with. Wurm, thank you for granting me permission to use the patterns created with your great fun app. The rest of the painting and drawing was created using a stylus pen in Procreate for iPad, another wonderful program that is worthwhile exploring, I love it.