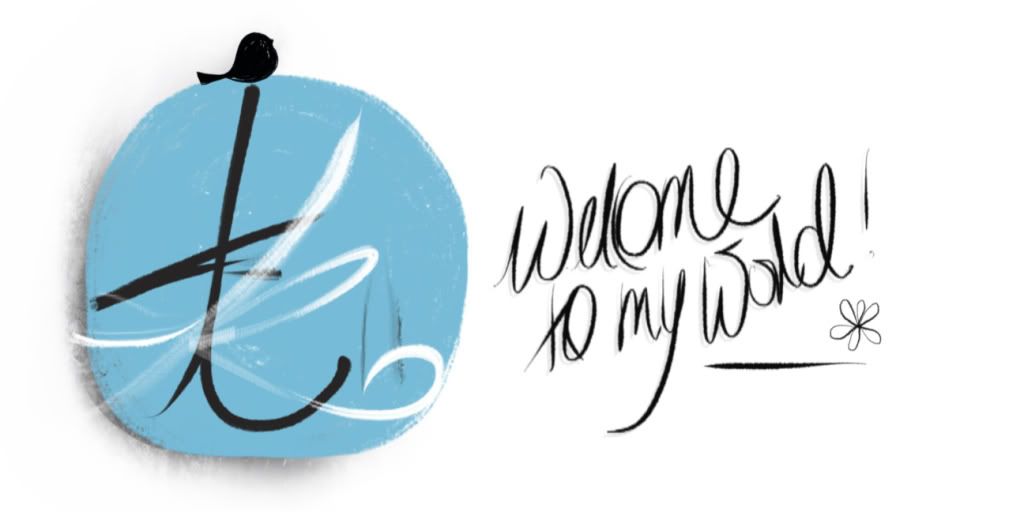 Love and Friendship is a digital painting I've created in Procreate on iPad and tweaked in Photoshop CS4.
I have a tendency to focus quite heavily on themes of love and friendship in my work, because I'm trying to connect with people, with others, through my art. I often sit back and wonder, and imagine what it would be like, to be someone who is popular, not always an outsider. I have this idea, hope, or call it what you may, vision perhaps…..for all of mankind, to be learned in and familiar or well-versed, with diversity, to celebrate unique traits and diversity in others, even to celebrate diversity in learning, to see it as a strength, rather than a weakness.
We can tend to be afraid of things or people who are different to what we consider 'normal', different ways of thinking, different styles of learning. I am often awkward and shy in the company of others, and that puts people off, but I am genuine and honest and I try my best.
I wonder sometimes, if my drawings on themes of love and friendship depict qualities I wish I had and strengths I see in others, not necessarily everything I know about love and friendship from my own experience, but perhaps what I imagine it would be like to be so cherished by friends, by others.
I think that naturally, these drawings habitually express my heart's desire, I hope they resonate with you in some way and touch someone's heart or soul or mind.
Thank you for visiting my work today, it is a blessing for me that you did and I appreciate your gift of time which is so valuable and hard to find these days.
To see more of my work please click here