Hi everyone!!
I am an artist, photographer and writer and lately I'm really into macro photography with my macro Olloclip lens.


Here are the photos of my olloclip.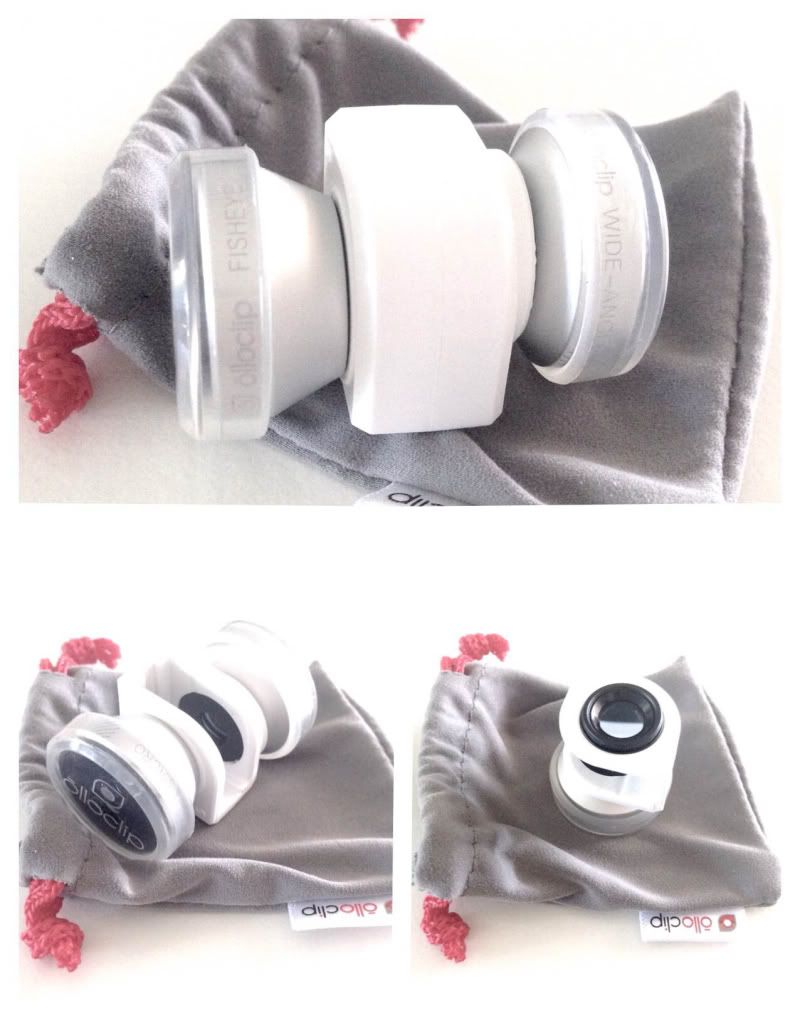 My olloclip is the 4 in1 lens for iPhone 5, the lenses screw off and on to give you access to the macro lenses underneath the fisheye and wide angle. There are 2 macro lenses in different sizes. A 10x and a 15x the lens slips over the corner of the iphone directly over the iphone's camera lens. You can buy them through Apple stores and through Olloclip online or in store. I purchased my first one (3in1) online through Apple and my second one (4in1) through Apple in store. There are different olloclips for different iPhones. Mine is for the iPhone 5. In image 3 you can see I've unscrewed the Fisheye Lens to reveal the 15x Macro lens, which is the one I use the most. The little bag doubles as a lens cleaner. I think these lenses are fantastic, I really love them as you probably already know. It's opened up a whole new world for me to explore in detail and share with others.