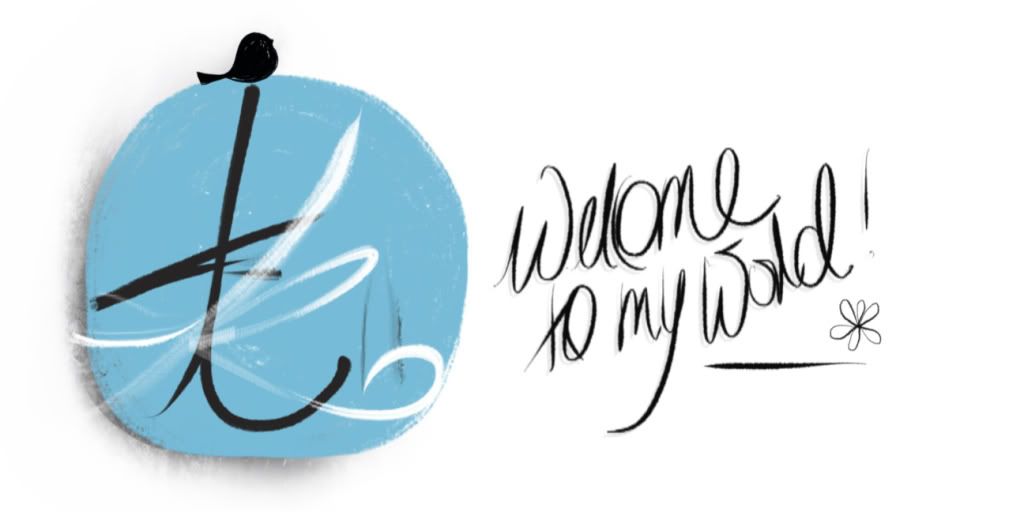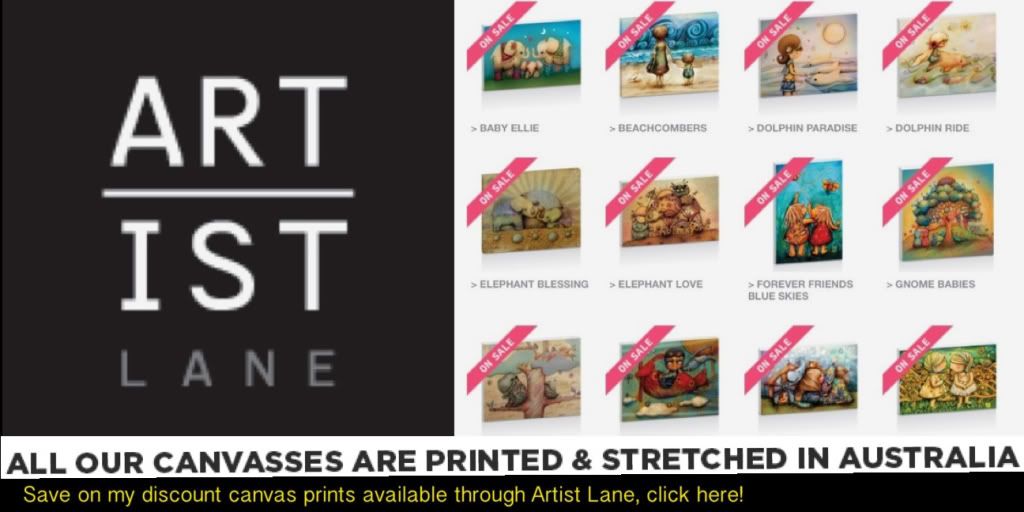 I am excited to be Introduce these cute NEW products Sweet pendants & pacifiers or dummies for baby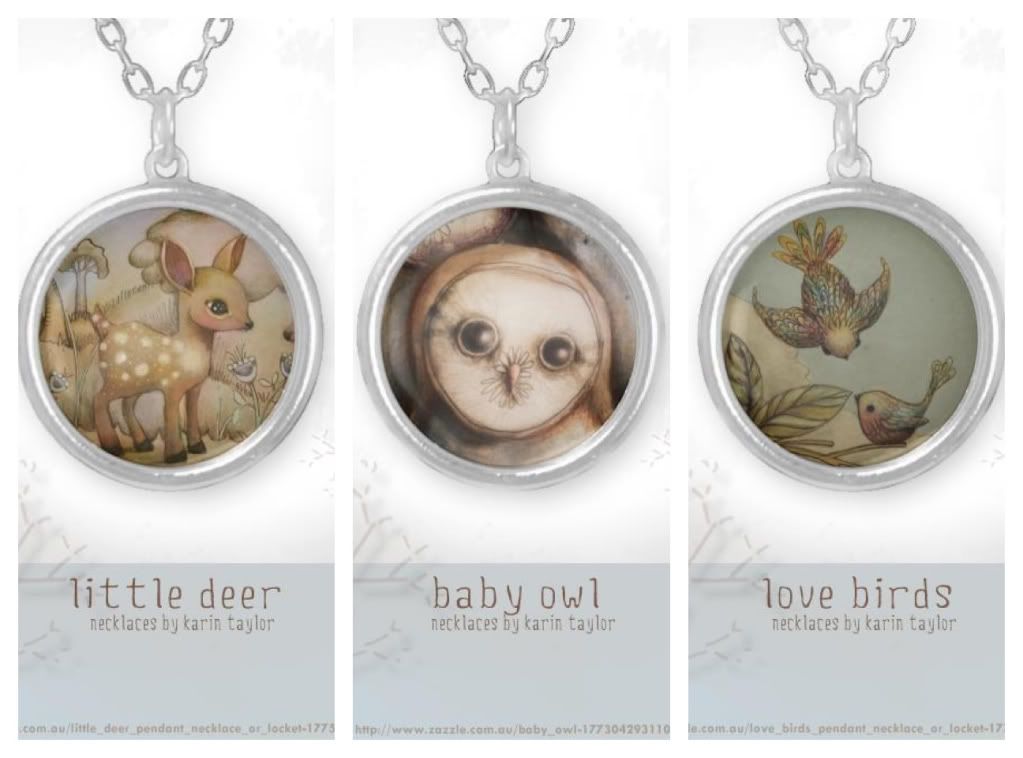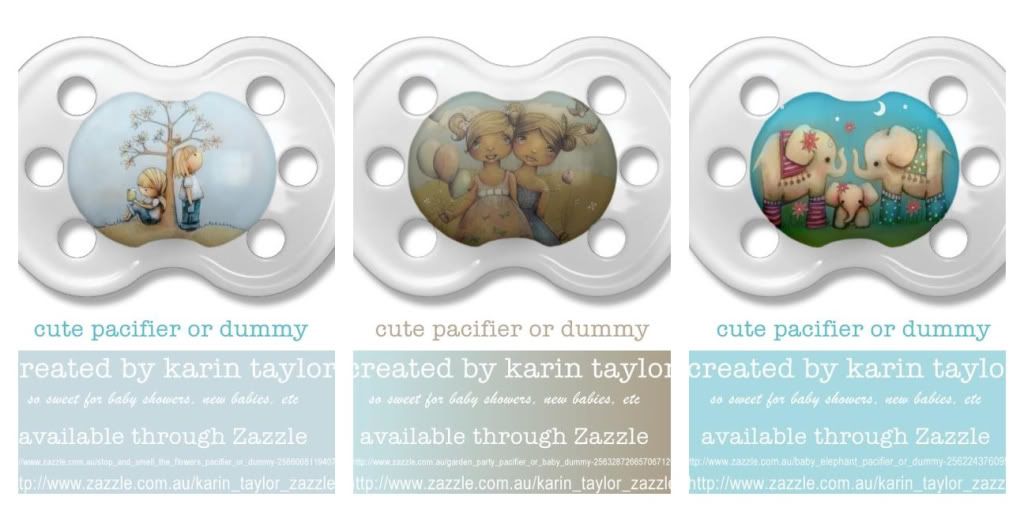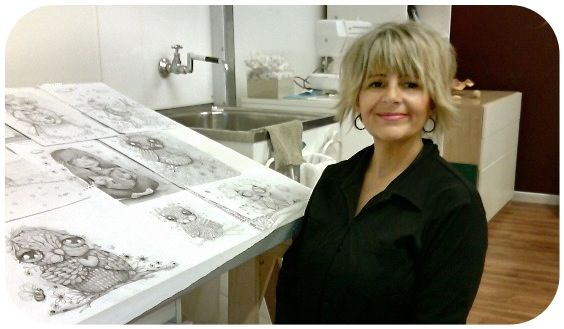 Karin – in studio with drawings
a short video giving an overview of some of my paintings
I can be contacted any time via email karinlouisetaylor@gmail.com
NEWS UPDATE:
– - – - – - – - – - – - – - – - – - – - – - – - – - – - – - – - – - – - – - – - – - – - — – - – - – - – - – - – - – -
GREAT NEWS I am excited to be expanding my online presence and now have a brand new website where you can also buy my fine art prints with many more framing options & even buy packs of cards at discount prices here I am also blogging a lot more, so please visit me any time at all at my blog for all the latest news, updates, new art, etc! See you there and don't forget, I now have an Art Print Shop on Facebook to make it even easier to buy my cards and prints here or feel free to contact me karinlouisetaylor@gmail.com should you have any enquiries!
- – - – - – - – - – - – - – - – - – - – - – - – - – - – - – - – - – - – - – - – - – - – - – - – - – - – - – - – - – - -
Aloha and thanks for visiting my Redbubble store, this is my main online print on demand – POD – shop and art portfolio! Nearly everything I do creatively is documented and uploaded here. I'm so glad you stopped by for a visit.
Redbubble is where I host and upload all my paintings for sale as prints on lots of different products including Adults T-Shirts, Unisex T-Shirts, Men's T-Shirts, Women's T-Shirts, Kids T-Shirts and Baby T-Shirts and onesies, they come in a wide range of summer and winter styles, colours and sizes. I also sell hoodies, zippered and pullover styles, cool stickers, canvas prints, framed prints, greeting cards, postcards, photographic prints, loose prints, matted prints, mounted prints and posters, iPhone cases and iPod cases.
I also write poetry, prose, song lyrics and stories and have written my first book this year as an encouraging guide to would be artists called "Beyond the Stick Figure" (scroll down the page to see the link and product preview).
Please note that Redbubble offer a money back guarantee and are highly reputable as I have been buying products from them myself over the past 5 years and am so happy with their quality and efficiency and proud to be associated with this company founded in Melbourne Australia in 2007.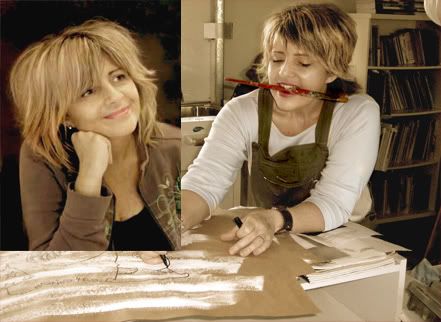 Join me over on Facebook at Inspire Create to find inspiration, practise creativity and learn how to daydream all over again, click the link below and press the "like" button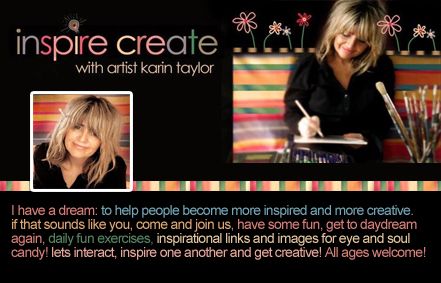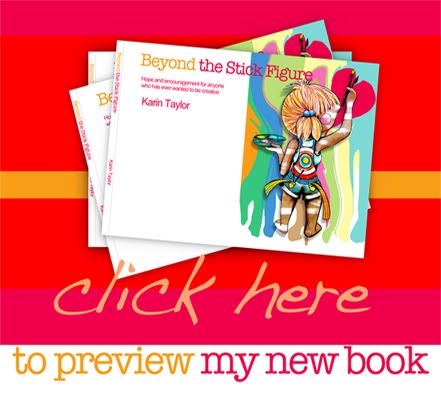 I'm Karin Taylor, an artist, my home is Australia, born and bred here. My muse is the ocean. For the last 10 years I've been busy creating little art offerings to share, a morsel of friendliness, a taste of nostalgia, a little warmth for the heart in a moment of reflection for a passerby, with an intention of goodwill, a kind gesture, these things go a long way. I like to illustrate for children and the inner child. I hope my paintings take you on little journeys outside the normal everyday sphere of living, into dreamworlds and other realms where imagination can flow unhindered by the troubles and worries and stress…to touch a heart, to spin a dream, to share a thought, a love, a special memory..these are the things that make life meaningful for me and for others…. making that connection with you my viewer, is everything for me, it ensures that I am 'making meaning' with my art. I used to think art was a selfish process, but now I know it is also a giving and nurturing desire that leads the artist to create for others outside of themselves, to embrace the part of another's soul that cries out to be heard, loved, revisited and nourished. My art is the expression of all that I am, all that I wish for and all that I long to be. My process is drawing with a mechanical pencil on paper, then photographing the drawing and painting it digitally in Photoshop CS4 with a wacom pen and tablet. This method is a cross between traditional and digital, translating as 'tradigital'. I've adopted this method now for some time, but I also like to used mixed media such as found objects, acrylics, charcoal, ink and chalk pastel. One of my most recent paintings tree hugs is a watercolour on paper. Each process has something different to enjoy and I love to play with different surfaces and try new things. I hope you feel renewed and refreshed upon viewing my art.
.. . . . . .
peace, comfort, love and light…~ karin
contact email karinlouisetaylor@gmail.com
NEWS!! I am so proud to announce that a new video has been released for our song collaboration on Paper Boats (words by myself, sung by Les King and Andrea Webster) to hear all about it read my journal

The song is from a newly released ep "Song for the Night" by "Silkwinders" (Les King treetops records/Andrea Webster) now available for purchase to find out more about it and outlets click here

Money Back Guarantee
We pride ourselves on getting things right. That doesn't mean we're perfect, but when we make mistakes we fix them.
If you're not happy with your RedBubble order get in touch with us and we'll either organize a replacement, provide you with a store credit or give you your money back. It's your choice.
Copyright You may not in any form or by any means:
use, adapt, reproduce, store, distribute, print, display, perform, publish or create derivative works from any of my material without written consent from the artist. more info
contact Redbubble | Known problems | redbubble@twitter | help something is broken | enhance your profile tutorial by karin | creating links & clickable images for beginners | text & image links simplified