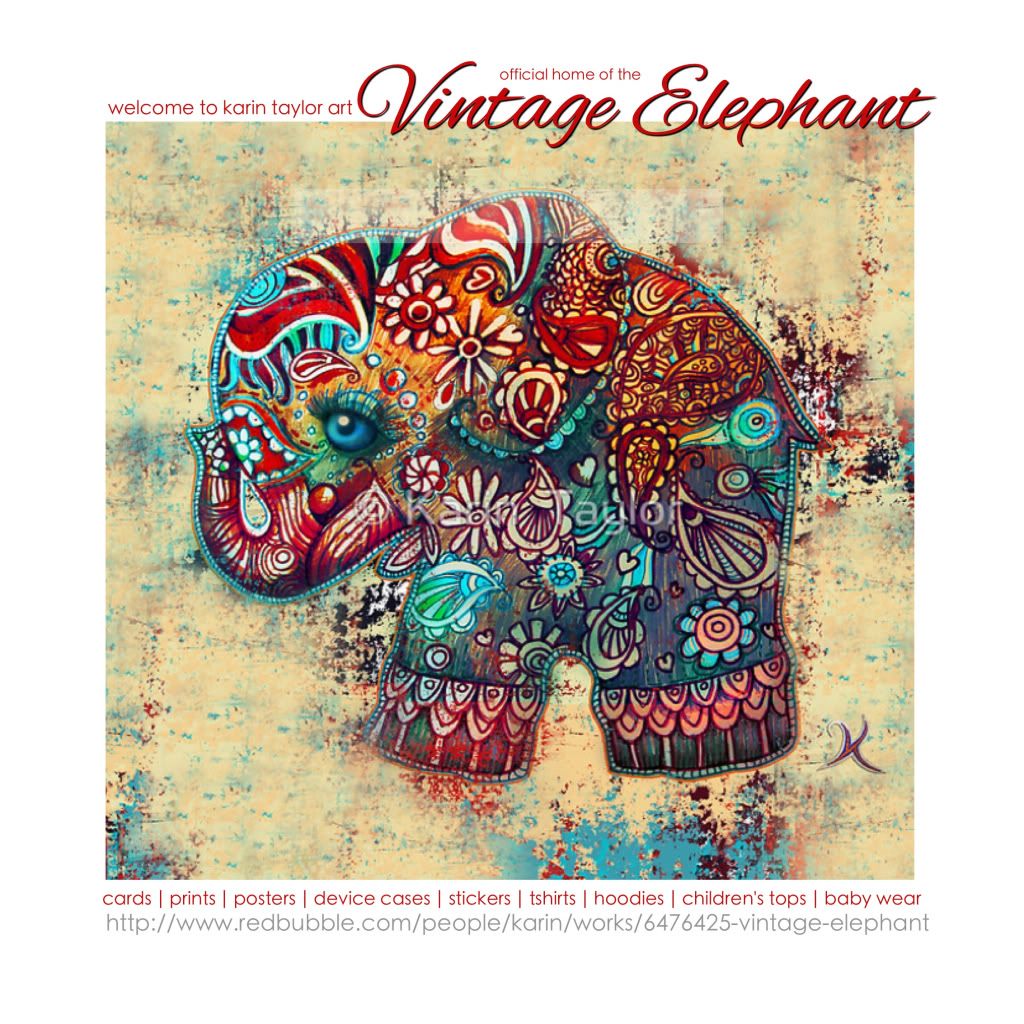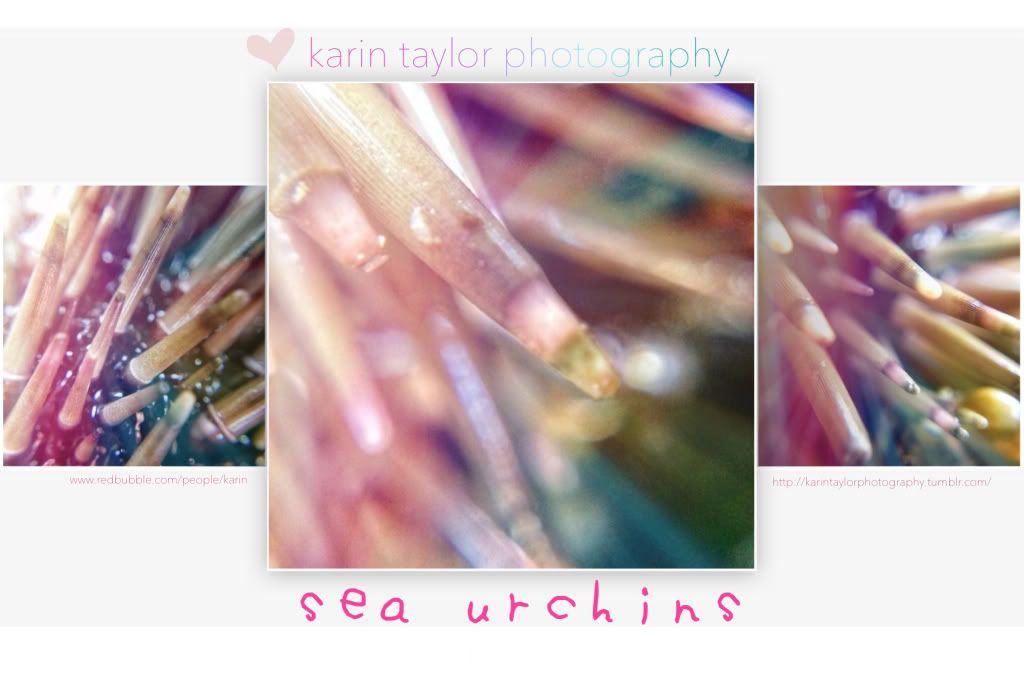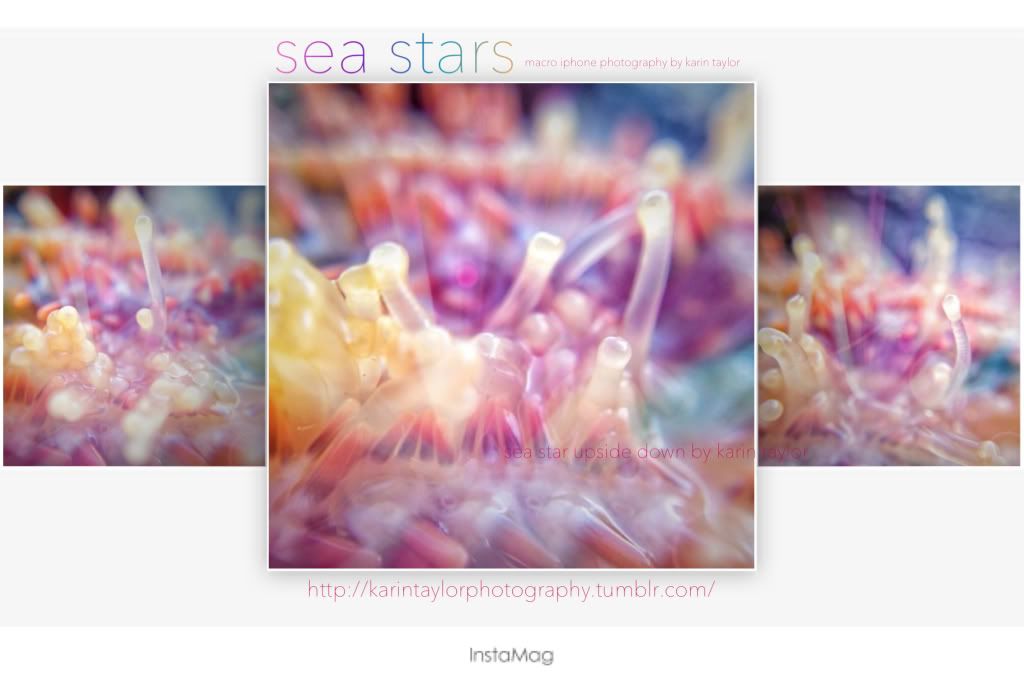 on Tumblr
Copyright Notice
All rights reserved © Karin Taylor 1965 – 2013
Contact email karinlouisetaylor@gmail.com
These images are the exclusive property of myself, Karin Taylor and are protected under the Australian and International Copyright laws. These images may not be reproduced, copied, transmitted or manipulated without the written permission of myself, Karin Taylor via email contact karinlouisetaylor@gmail.com
_______________________________________________________
Follow me on FB 1. Visual Art 2. Creative Writing and/or Twitter here:
'I hope my paintings take you on little journeys outside the normal everyday sphere of living, into dreamworlds and other realms where imagination can flow unhindered by the troubles and worries and stress…to touch a heart, to spin a dream, to share a thought, a love, a special memory.. these are the things that make life meaningful, it is my hope that my characters reach out and make a special connection with those viewing.' Karin Taylor, Australian Artist.
Cianna Rose writes 'Dear Karin, I adore your work! I love spending time looking through your gallery, there is always so much to see. The whimsy, color, pattern, subject and emotion you bring to your work has never left me anything but purely delighted. Modern in many ways, there is also a scrumptious retro quality in your creations and the way you do eyes….well, one could fall happily into those puppies for quite some time.'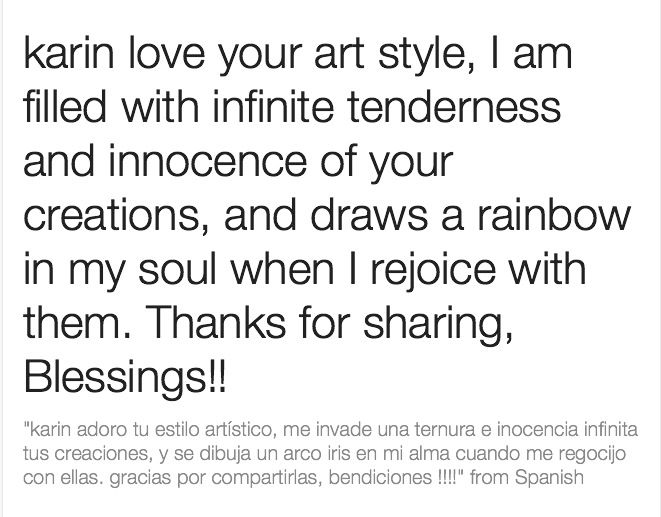 The beautiful comment above was made by Rita Nieto in Spanish on my FB fan page 30 June 2013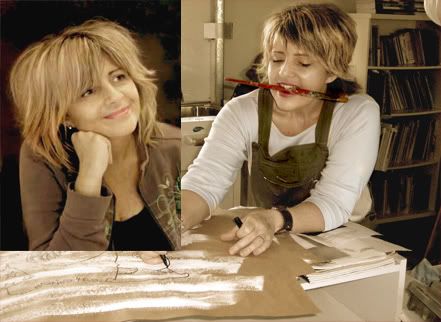 Copyright You may not in any form or by any means:
use, adapt, reproduce, store, distribute, print, display, perform, publish or create derivative works from any of my material without written consent from the artist. more info
contact Redbubble | redbubble@twitter | help something is broken | enhance your profile tutorial by karin | creating links & clickable images for beginners | text & image links simplified