Paper collage. Women Painted by Rossetti.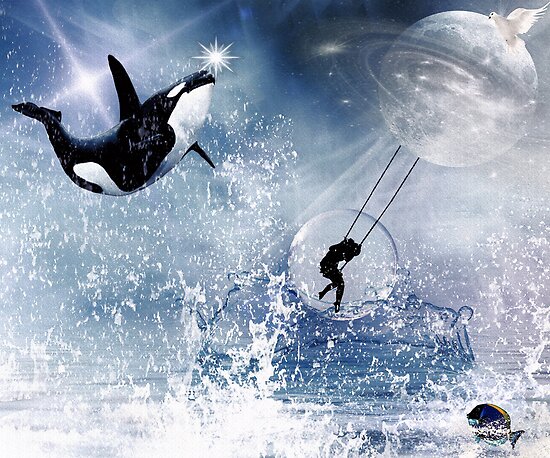 …And the Whale Jumped Over the Moon…
by Karen Helgesen
Features
The Best of RedBubble
A Class of It's Own Art Gallery
Collage with Traditional Mediums
Art Universe
Feminine Intent
Art Nouveau
Strangeleand
Inspired Art
Truly The Best
Superbly Visual
Exquisition
Original ENtities
Creative, Talented and Unknown Group
Gaia
Original SOLD. More pieces available at http://www.DreamImages.org to benefit people with psychiatric disabilies.
Kindly featured by Truly The Best
Exquisition … Strangeland …. Original Entities
Inspired Art …. Superbly Visual
Creative, Talented and Unknown Group
ART UNIVERSE … Gaia … Feminine Intent … Art Nouveau
COLLAGE With Traditional Mediums
Freedom of expression … Art Nouveau