Last Sunday was our first Red Bubble Meet in Adelaide.
It was a warm, slightly overcast afternoon at The Ed Castle Hotel in the City. Situated in the beer garden I met some wonderful RB Members and talented artists, those being: (Ric) starbox, bill oneil, AndyGii Peter Horsman, (Sharon)wildwomenlove and the beautiful Megan (Bill's daughter, whom I have discovered is quite the model for other RBubblers photographers).
All brought their cameras along to mark the occasion, and the conversation flowed just like old friends catching up…We chatted about our lives, from our art and photograhy to politics and the new CC chips that contain guarana!!! (personally I would rather a red bull version)! LOL
Here are some images from the day:)
Pete & Sharon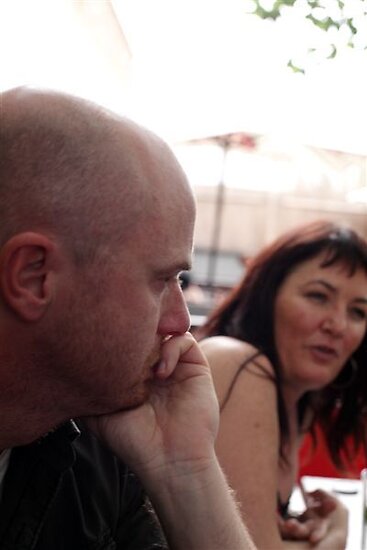 AndyGii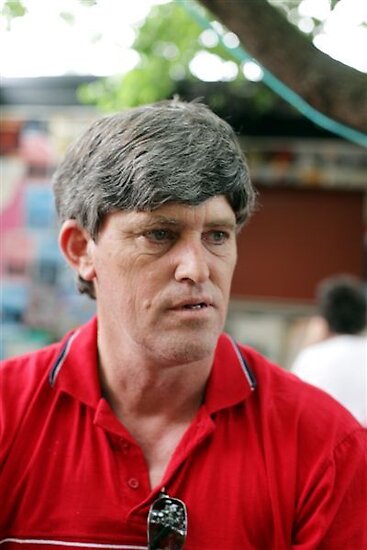 Bill & Megan – A beautiful family portrait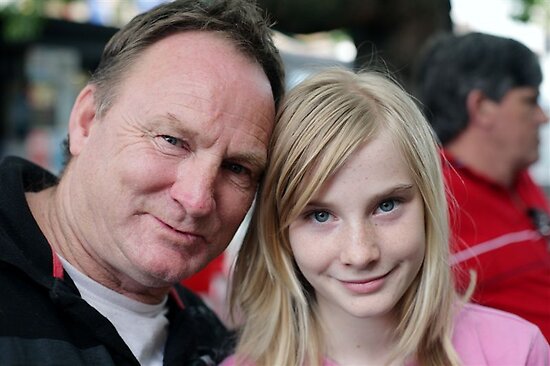 Ric

Me

Oh how we laughed: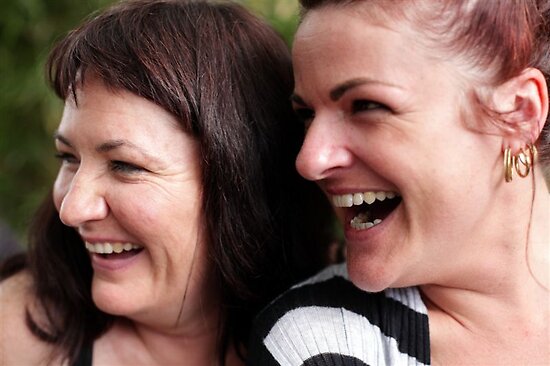 A cheeky smile – or two or three:)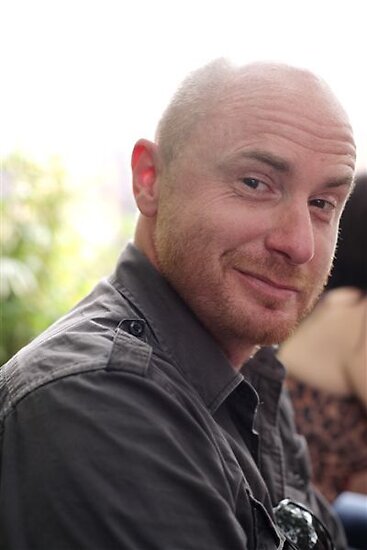 An up and coming photographer –

And a pose (go Andy!!!)


A wonderful day was had by all, and thanks to all my new friends for a great afternoon.
I will be planning a Second meet in the near future!!