What kind of man would
sail off the flat Earth?
Who ventures into the unknown mist
where your worst dreams can come true?
What can you say about a man
who leaves
his own reality
and is willing to go
alone?
A man who has no fear of death
for the very meaning of life
exists withing these walls of mist
The need to conquer
fears of doubt
to see what waits for you
beyond the mist.
One mans fear
of the unknown
is another mans excitement
of a New World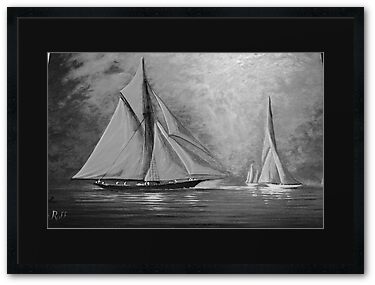 18″ × 30″ charcoal pencil pen and ink on watercolor paper, study for a painting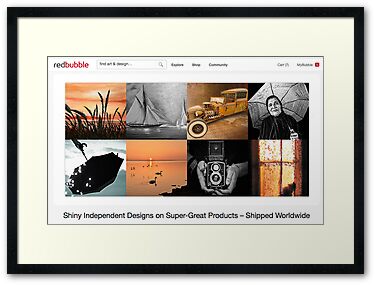 Got featured on the RB HOMEPAGE today!! :))