Captured this photo is Corfu town, Greece.The girl was waiting to perform a dance. Straight from my Canon 500D, f/7.1, 1/400 sec., 400 iso, 300 mm.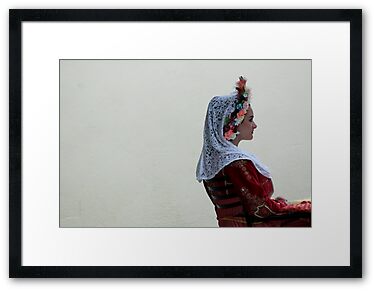 …
Featured in :
- The world as we see or missed it,
- Cee's fun artsy friends group,
- RB,
- Vibration in Art and Verse – VAVoom!
All Images copyright © JUSTART/Sylvia T., All Rights Reserved. Copying, altering, editing, displaying or redistribution of any of these images without permission is strictly prohibited.
Uploaded 3/5/2011