Blending of 2 images with Picasa.
The petals of this rose which almost had fallen off reminded me of a skirt.
I changed the title from Skirt to Womb's Dancing, thank you for the great title Rosa Cobos :)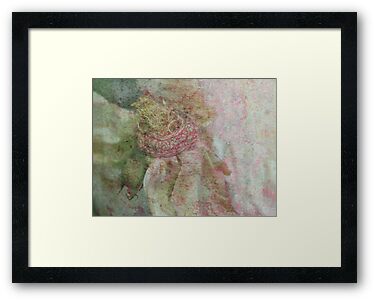 Featured in :
- The world as we see or missed it.