46 faves
562 views as of May 28, 2010
5 Sales
If you would like to post this banner( below) to your profile feel free to do so. Show your support!
Featured in: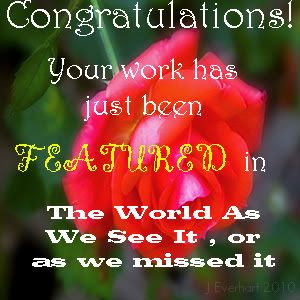 05-29-2010

Show Us Your Bloopers 05-29-2010
This is my little girl… Paris!!!
She was only about 8 weeks old here. I just love this little one so much. She is a Chinchilla Shaded Silver persian. She is now 8 months old and she is Featured ALL month on a website this month called CatnipChronicles.com
You can see the cover photo here
and to visit the website and read the write up about her just go"*here*":http://www.catnipchronicles.com/feb2010/kitty.htm
The photo below was taken the day I got her home…
The photo below is being published in a book called The Top Pets of 2009. It is my most viewed photo on Redbubble with over 6,200 views!