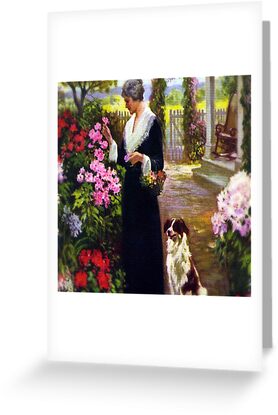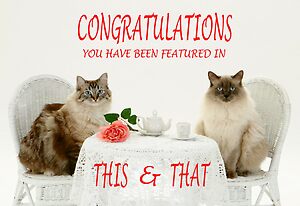 August 15 2011
When I was a young girl my Grandmother had her laundry hanging out on the line early Monday mornings and a full home cooked meal on the table by 12:00 noon, with never a fail. She was a lady of many talents and could turns rags to riches for her family. She was the light in my life, need I say more.
Memories
Grandmother, you mean the world to me.
Through your eyes I've been able to see
how things are really meant to be.
If I could go back and revisit those days,
the wonderful times when we would play,
I'd grasp the memories along the way.
Someday I'll have grandchildren of my own.
I can only hope that when they are grown
they'll have such memories of their own.
With the help of PSE-7