One of the mapogos males(Panthera leo) Mr.T who is now deceased was part of a dominant coalition in the sabi sands game reserve.He reacted quite angrily and loudly when one of his brothers approached too closely while he was resting in between mating with one of the ximungwe females .This took place under the tree house at the safari lodge,Ulusaba,sabi sands ,South Africa .
Canon 7d and 100 -400 mm lens at 285mm f 7.1 1/125s iso 3200. Photographed in low light in early morning.
He indeed was an amazing lion and a true king of the beasts in his world!!
1800 viewings 14 favorites 19 features as of 10/30/2013
Featured in the Following Groups :
"Eye Contact Group"
"300+ Go Long"
"Close-Ups in Nature"
"LARGE in Indigenous to East & Southern Africa Front Page"
"Amazing Wildlife"
"Awesome Wild Animal Group"
"Mother Natures Finest"
"Captions & Confessions"
"Cats & Dogs Group"
"Fauna and Flora South Africa"
"The Great Outdoors//Nothing Man Made"
"The Virtual Museum"
"Superbly Visual"
"Mother Nature`s Finest"
"Artists Universe"
"Welcome to the Jungle"
"A Photographers Craft"
"One,Two,Three"
"Red Bubble Big Cat Diary"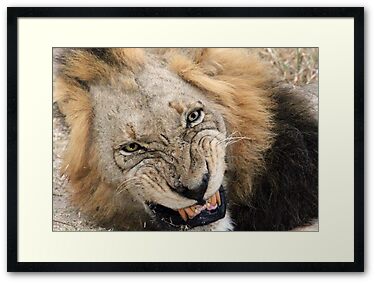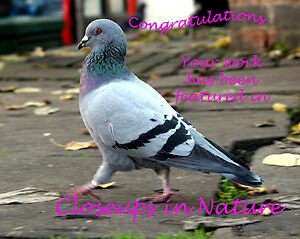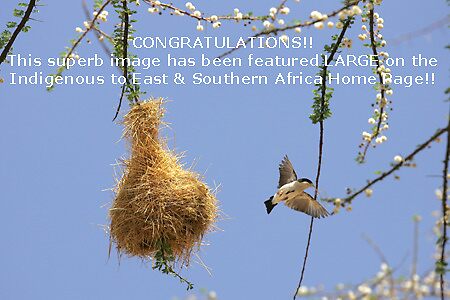 http://ih0.redbubble.net/work.6275121.1.flat,30...!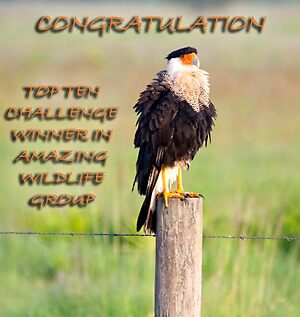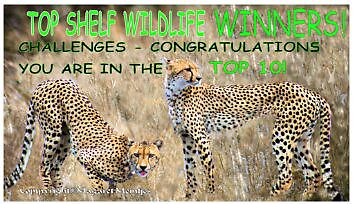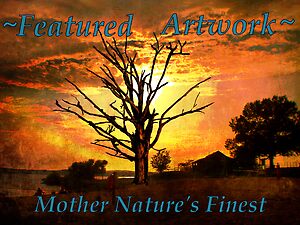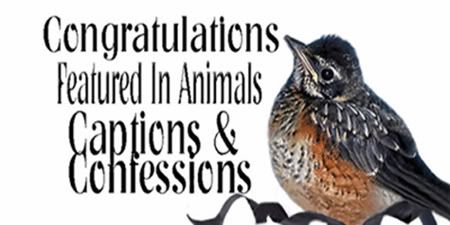 !http://ih1.redbubble.net/work.5140304.2.flat,55...