The founder of the Philadelphia Mission, Pastor Trevor Irwin sadly passed away on 17th June 2013 after a short battle with oesophageal cancer. His mission work will continue.
This site will remain active for the near future so that his work can be enjoyed by the Red Bubble community.
There is a link on youtube to his tribute
http://www.youtube.com/watch?v=sEi5BndPHPs
Philadelphia Mission is a registered British charity. Charity reg: number: . It is monitored by Charity commission, a Government body.
Charity Website:
*CURRENTLY UNDER CONSTRUCTION*
Our Mission is to bring Love, Happiness, Peace and hope top the lost in Remote and rural villages.
Also to give them tools, meds and other items to empower them to live better lives. Philadelphia Mission Charity is Gods hand of love reaching down to bless the poor.
.
http://ih0.redbubble.net/work.6052835.3.mtd,375...!
.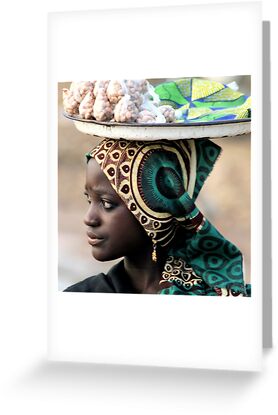 Precious friends Please Support Philadelphia Mission with your Prayers, and donations, no matter how small you may think it is.