*PLEASE VISIT OUR CHARITY YOUTUBE SITE AND HEAR HOW GOD RAISED ME BACK FROM THE DEAD!
THIS WAS FILMED LIVE AT THE O2 ARENA-LONDON, UK.
http://www.youtube.com/user/PhiladelphiaMission.
Philadelphia Mission is a registered British charity. Charity reg: number: . It is monitored by Charity commission, a Government body.
Charity Website:
http://www.philadelphiamission.org.
My name is Pastor Trevor Irwin and I am Founder of Philadelphia Mission, a Registered Charity, in UK.
"http://www.philadelphiamission.org/. I am also Co Pastor of Burning bush Church at Plantation Hall, Heybride,Essex UK. Service each Sunday 10:30am-12.30pm.
When God called me and commissioned me in 1994, to go to Africa and India, had little money and few possessions.
Yet in all the years since that day, I have never lacked anything good.
My Mission is to bring Love, Happiness, Peace and hope top the lost in Remote and rural villages.
Also to give them tools, meds and other items to empower them to live better lives. Philadelphia Mission Charity is Gods hand of love reaching down to bless the poor.
.
.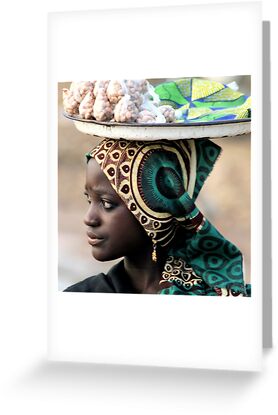 To find out more Please visit our Charity website:
"http://www.philadelphiamission.org/":http://www.philadelphiamission.org/
Precious friends Please Support Philadelphia Mission with your Prayers, and donations, no matter how small you may think it is.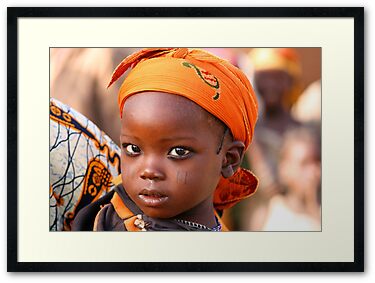 See the latest DVD mission clips:
http://www.missionary.smugmug.com/