Here we have a shirt from the Happy Toyz company with their goblin featured on all their trucks with the slogan "Here comes another load of fun!
The Happy Toyz text is colored chrome, while the slogan is a simple, plain white color.
Feathered edges of goblin to make it appears as if he is emerging from the shadows & stylized it through a filter.
Like my page @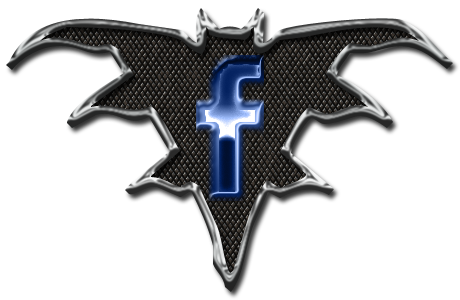 Check out my website @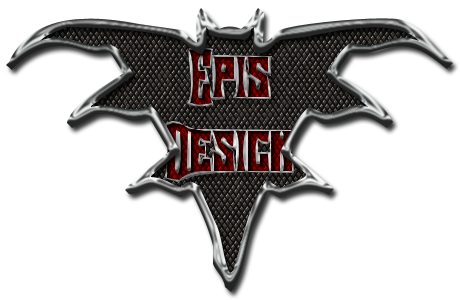 Laptop & iPad skins @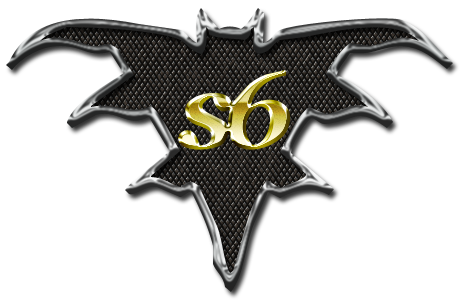 Lampshades @