JH PHOTOGRAPHY
Hey I'm Josh, a Photographer in my spare time who has ten years + experience in the medium since investing in my first film SLR in 2000.
My love for photography stems from an 8 week short course in Camera + Image at the Melbourne School of Photography, where I learnt how to use a manual film SLR.
I have kept challenging myself by shooting variably, more recently worked on furthering my practical understanding of the High Definition Range process, which I find extremely rewarding. I have always been a visually creative person, which when combined with the technical understanding of photography does have very unique and original results.
I have exhibited widely in 2009 and 2010 in Melbourne and Sydney, have built up a client base in both cities and registered Joshua Hakman Photography Pty Ltd not long ago.
I made the shift to Digital Photography in 2006, but am still of the opinion that film/slide/transparency has the higher colour depth and better enlargement outcome
Please feel free to send me a bubblemail if you wish Here
My photographic images can be best viewed at:
Please click Here or below for areas of speciality.
Abstract
Architecture
Black and White
HDR_High Dynamic Range
Landscape and Nature
Night
Host for Night Photography and Ministry of Selling
Below is one from the photographic series collections I am currently compiling in 2010, inspired by the Alfa Romeo Centennial Anniversary.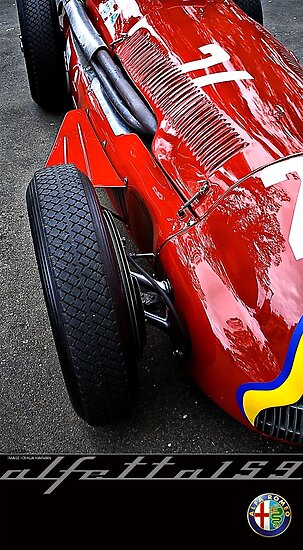 Please see the rest of my folio
My BubbleSite Link
Browse Photography
BrowsePosters
Browse Clothing
Browse Calendars
Browse Cards
Browse Journal
My photographic images are available in very limited edition release and can be purchased through private consultation – Please leave your details Here
for a further discussion.
All images are copyrighted Joshua Hakman Photography Pty Ltd 2010. All Rights Reserved. They are not public domain and may not be reproduced, copied, edited, published, transmitted or uploaded in any form and or way without the owner's permission.