Featured on the RB Homepage 07.03.12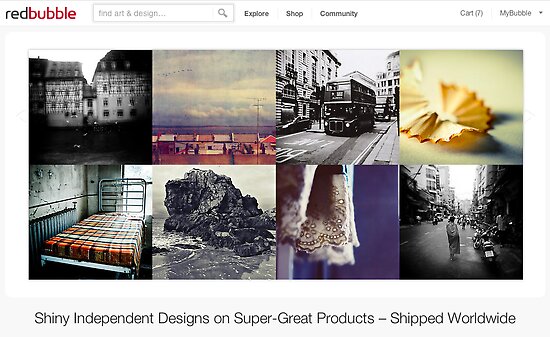 St Gerard's is a small, abandoned hospital located near Birmingham (Warwickshire Orthopaedic Hospital for Children) and forms part of the Father Hudson Buildings (including a closed Boys Home, St Edward's). The hospital closed in 1998 (St Edward's having closed in 1988). More history can be found here, but in summary from that site:
"The Birmingham Diocesan Rescue Society for the Protection of Homeless and Friendless Catholic Children was established in 1902 with Father Hudson as its first Secretary and Administrator. Father Hudson remained in Coleshill from 1898 until 1934. During that time the work of the Rescue Society grew, in particular the children's homes. Its expansion included St Gerard's hospital for children. St. Gerard's was the result of Father Hudson's vision for a purpose built infirmary, not just for the boys of St. Edwards but for those from all Catholic homes in the Diocese and the Catholic children from the workhouse hospitals."
I can only speculate as to the reasons for these closures, which are no doubt numerous, but do include the tragic connection to the site of subsequently convicted paedophile Catholic priest/s.
Many thanks to Andrew for the inspiration (and more!) for my visit.