'Fire and Ice' by Robert Frost
Some say the world will end in fire;
Some say in ice.
From what I've tasted of desire
I hold with those who favor fire.
But if it had to perish twice,
I think I know enough of hate
To say that for destruction ice
Is also great
And would suffice.
Shot on Boxing Day in the Arrandene Open Space in Mill Hill, North London.
Sales so far (thank you!): Greetings cards.
Featured in 'Moody and Evocative', December 2010.
Featured in 'Imaginative Skulls', December 2010.
Featured in 'Beautiful Melancholy', January 2011.
Featured on the RB Explore page as 'Featured Photography', 26th March 2012.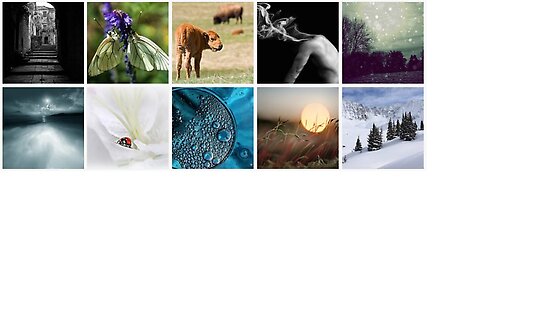 Also available in a CALENDAR here!