Valle Crucis Abbey (Valley of the Cross), once home to Cistercian Monks, at late afternoon in Llangollen, Wales.
Featured in 'Everything Ends', October 2010.
Featured in 'Dilapidated Buildings', October 2010
Featured on the RedBubble Home page, 4th November 2010.
Winner of the 'Sepia' Challenge in 'Architecture- The British Isles', November 2010.
Top Ten in the 'Unique Buildings of the World' Challenge 'Triangular Shapes', January 2011.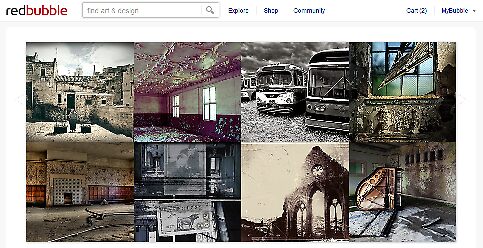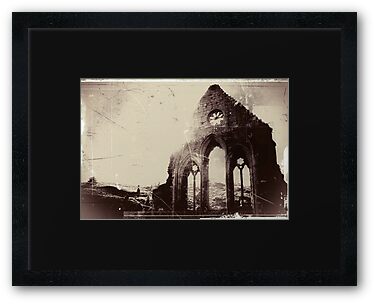 You might like this too!