A view of the medieval castle in Malcesine, Lake Garda, Italy. The castle is called the 'Castello Scaligero' and in 1786, Goethe was questioned by the local magistrate on suspicion of being a spy while drawing sketches of the castle.
Sales so far (thank you!): Photographic Print.
Available in a calendar.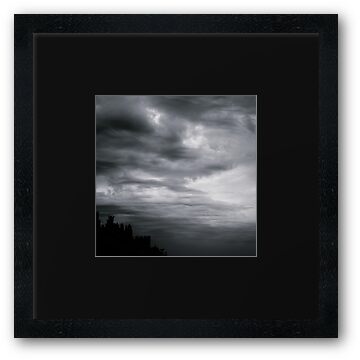 You might like this too!