What I've been up to lately, part 1
During this previous winter I've been participating in life drawing & croquis classes. It's been a great way to learn human anatomy, and try different techniques. Lots of fun too.
Here's some examples of my croquis exercises, Most of these are 3 minute sketches (which is a bit too long for a croquis, I think).
(Wikipedia: "Croquis drawing is quick and sketchy drawing of a live model. Croquis drawings are usually made in a few minutes, after which the model changes pose and another croquis is drawn.")
1. Croquis with super-soft pencil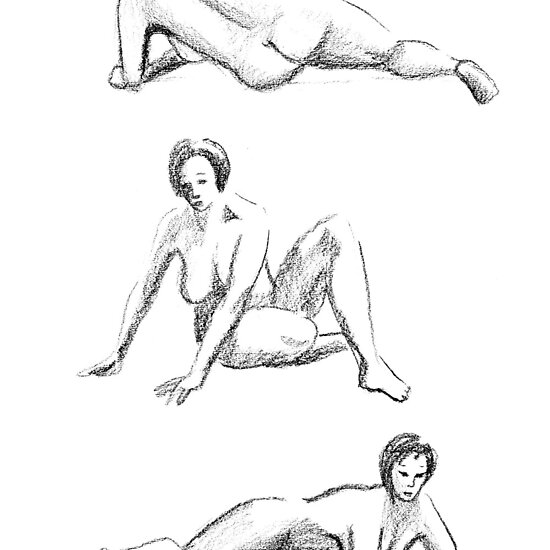 2. Croquis with half-used marker pen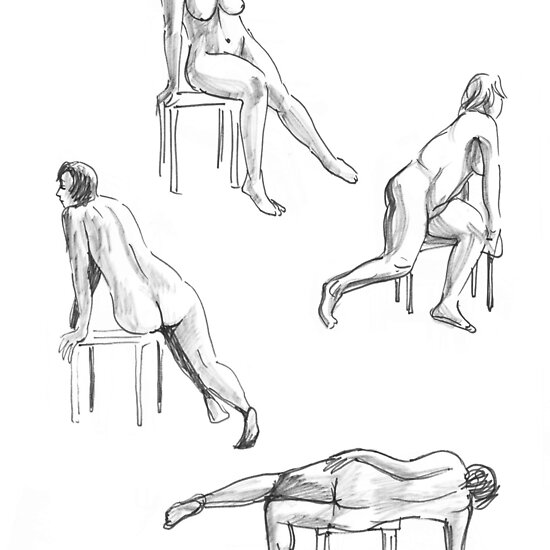 3. Croquis with calligraphy pen