I live in Ubud, Bali, and frequently find myself in Thailand. I go to England once a year and stay in the lovely village of Rye in East Sussex.
I also have photos at www.jonathaninbali.com
I was born and went to school in Belfast, Northern Ireland before going to London to study law at University College London. I practised law in two major law firms in the City of London for 25 years.
Then I came to live in Bali and created Murni's in Bali web site: www.murnis.com and wrote a book on Balinese life and culture called Secrets of Bali, Fresh Light on the Morning of the World, published by Orchid Press (www.secretsofbali.com). I also took the photographs in the ebook Murni's Very Personal Guide to Ubud.
A book of photographs is in preparation.
Any comments gratefully received.
My Images do not belong to the public domain. All images are copyright ©. All rights reserved. Copying, altering, displaying or redistribution of any of these images without written permission from the artist is strictly prohibited.
FEATURED IN STAIRS AND STAIRCASES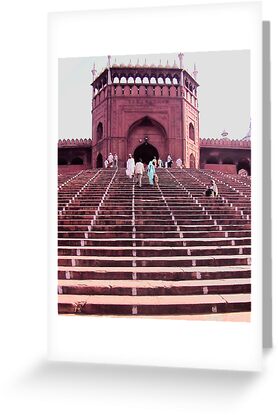 FEATURED IN SHOPFRONTS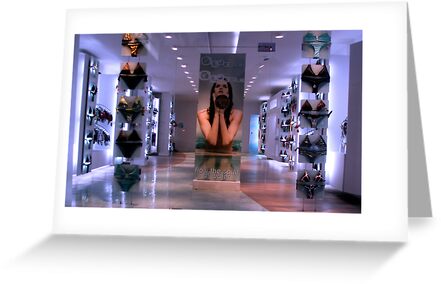 VOTED TOP 10 IN SHOPFRONTS CHALLENGE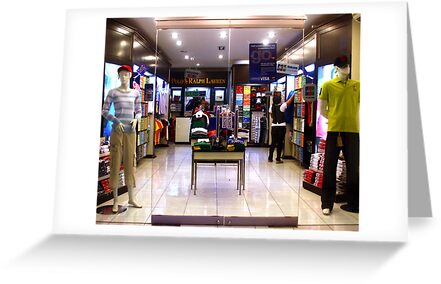 FEATURED IN TRUE COLORS OF ASIA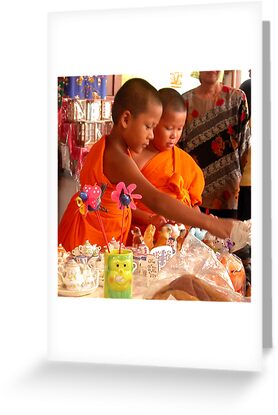 FEATURED IN SAN FRANCISCO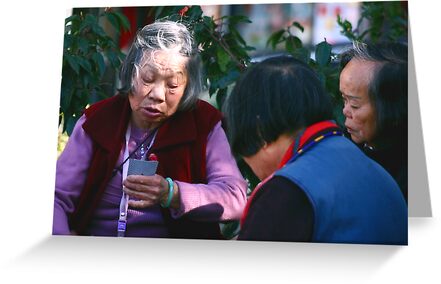 FEATURED IN +50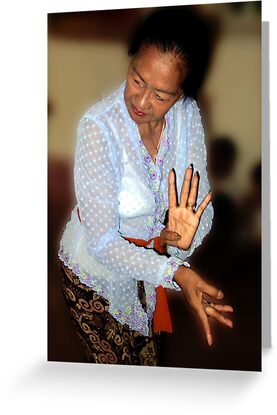 FEATURED IN BUDDHA

FEATURED IN ISLANDS OF THE WORLD
FEATURED IN ISLANDS OF THE WORLD
FEATURED IN SHOPFRONTS
FEATURED IN TRUE COLORS OF ASIA
FEATURED IN EXOTIC THAILAND
FEATURED IN NORTHERN CALIFORNIA
FEATURED IN NORTHERN CALIFORNIA
FEATURED IN ANYTHING WE WEAR GROUP AND SHOPFRONTS AND HATS AND HAT BOXES
FEATURED IN PEACE, LOVE AND TRANQUILITY
FEATURED IN DANCE PHOTOGRAPHY
FEATURED IN CAPITAL CITIES OF THE WORLD
FEATURED IN EXOTIC THAILAND AND ANYTHING WE WEAR GROUP
FEATURED IN EXOTIC THAILAND
FEATURED IN STATUES AND SUCH
FEATURED IN NORTHERN CALIFORNIA STYLE
FEATURED IN STATUES AND SUCH
FEATURED IN CITYSCAPES & SKYLINES GROUP
FEATURED IN CITYSCAPES & SKYLINES GROUP
FEATURED IN STATUES AND SUCH
FEATURED IN CATS AND DOGS AND IN PAWS N CLAWS GROUP
FEATURED IN SHOPFRONTS
FEATURED IN SHOPFRONTS
FEATURED IN BUDDHA
FEATURED IN EXOTIC THAILAND
FEATURED IN NORTHERN CALIFORNIA STYLE
FEATURED IN NORTHERN CALIFORNIA STYLE
FEATURED IN ANYTHING WE WEAR
FEATURED IN NORTHERN CALIFORNIA STYLE
FEATURED IN STATUES AND SUCH
FEATURED IN STATUES AND SUCH
FEATURED IN 50+ GROUP AND DANCE PHOTOGRAPHY
FEATURED IN STATUES AND SUCH
FEATURED IN SOUTHEAST ASIA
FEATURED IN SOUTHEAST ASIA
FEATURED IN BUDDHA
FEATURED IN BUDDHA
FEATURED IN NORTHERN CALIFORNIA STYLE
FEATURED IN STATUES AND SUCH
IN TOP 10 IN A GROUP CHALLENGE
50+ GROUP AND IN ANYTHING WE WEAR
FEATURED IN SHOPFRONTS
FEATURED IN SHOPFRONTS
FEATURED IN MAN'S BEST FRIENDS
FEATURED IN GREEN
FEATURED IN SILHOUETTE
FEATURED IN INCREDIBLE INDIA
FEATURED IN +50
FEATURED IN EXOTIC THAILAND
FEATURED IN PORTRAITS AND NATURAL LIGHT
FEATURED IN WINDOWS AND DOORS
FEATURED IN SOUTHEAST ASIA
FEATURED IN SOUTHEAST ASIA
FEATURED IN SOUTHEAST ASIA
FEATURED IN SOUTHEAST ASIA
FEATURED IN SOUTHEAST ASIA
FEATURED IN EXOTIC THAILAND
FEATURED IN EXOTIC THAILAND
FEATURED IN EXOTIC THAILAND
FEATURED IN EXOTIC THAILAND
FEATURED IN EXOTIC THAILAND