The sunset that never happened !!.. but what a great effect the soft evening light through the thick cloud made !!… it's a slow process but really getting to grips with my new toy !!!…such incredible detail !!
Taken at Cottesloe Beach, WA
Nikon D800e
Nikon 16-35mm F/4 @ 19mm
F/11
Exp 1.3 secs
ISO 50
0.9 ND soft Grad Filter
Heliopan UV filter
My Book can be viewed below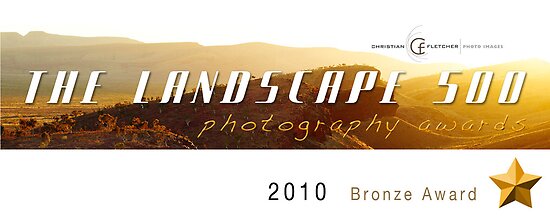 My First Photography Tips Tutorial is here !!
You can now follow me on your iPhone for free with iFolio Simply download the app and search for me !!!