December 27th at Sorrento, the coastline was full of photographers capturing this beauty so I ventured to a quiet little spot protected from the strong Westerlies by this rock groin !!.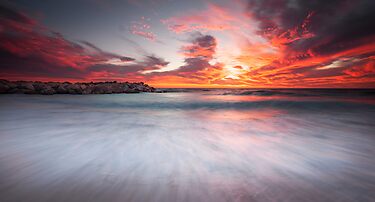 Taken at Sorrento Beach, Perth's Norhtern Suburbs. Western Australia
FEATURED IN :-
1.The landscape of our World
2.Australia's Great Coastline
3.The World
4.Digital Photography
5.The Silky Touch
6.Wide Angle Photography
7.Colour & Light
8.Waves & Fine Art Waterscapes
9.All Water in Motion
10.WA Red Bubbles
11.Western Australia
12.Love Affair with the Lens
13.Sensational Sun
14.VOLCANOES, Earths Geology & Atmosphere
15.Sunrise, Sunset Scapes
16.Top Favourites Group
17.Colours of the Wind
Nikon D90
Sigma 10-20mm @ 10mm
F/11
Exp 2 secs
ISO 100
Reverse ND Grad Filter
My Book can be viewed below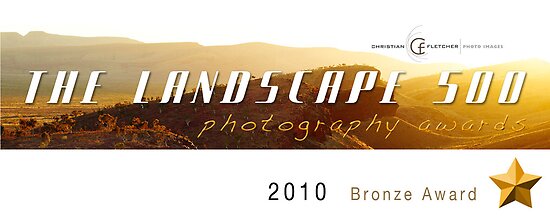 My First Photography Tips Tutorial is here !!
You can now follow me on your iPhone for free with iFolio Simply download the app and search for me !!!