Second in the Mullaloo Series, Low heavy cloud made for some great sky tones….fascinating colours !!
So glad to get out again !!
Taken at the North End of Mullaloo Beach, Perth's Northern Beaches.
Nikon D90
Sigma 10-20mm Lens @ 10mm
F/22
Exp 2.0 secs
Heliopan SHMC Polarising Filter
Lee 0.9 Reverse ND Grad
FEATURED : Wide Angle Photography
FEATURED : The Silky Touch
FEATURED : Colour & Light
FEATURED : The Landscape of our World
FEATURED : Nikon D90 Group
FEATURED : Beachscapes
FEATURED : Sunrise, Sunset Scapes
FEATURED : The Beginners Corner
FEATURED : Waves and Fine Art Waterscapes
FEATURED : Moody & Evocative
FEATURED : Challenge Winners Vault
CHALLENGE WINNER : The D90 Featured Images Challenge
My Book can be viewed and purchased below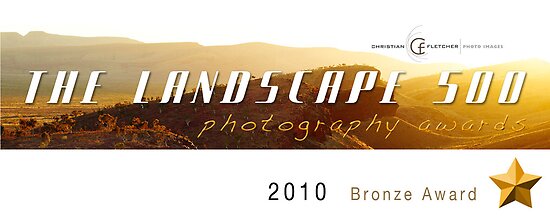 Jason Green wrote an exceptional piece on me here Friday Featured Photographer #4: Jonathan Stacey.
My First Photography Tips Tutorial is here !!
You can now follow me on your iPhone for free with iFolio Simply download the app and search for me !!!