I adore the simplicity of this image…. yet have revisited this edit countless times, which inadvertently has made this a seemingly very complicated image in my mind.
I suppose like many others in my collection…it just wasn't right…didn't work or wasn't complete. I couldn't convey through the image what I wanted to, I suspect I was battling with it's similarity to Azzure. and why not ???.. it has shot to third place at over 1400 views. All the more reason not to dilute ??. Aside form all this, I now believe it is sufficiently different to earn it's own place….alongside Azzure and After Glow, "Complimentary" one might say………
Taken at Lake Te Anau, Fiordland National Park, New Zealands South Island.
Nikon D90
Sigma 10-20mm Lens @ 11mm
F/16
Exp 13.0 secs
Heliopan SHMC Polarising Filter
Lee 0.9 ND Grad
FEATURED : The Silky Touch
FEATURED : Wide Angle Photography
FEATURED : Colour & Light
FEATURED : Canon V's Nikon
FEATURED : All countries Wetlands
FEATURED : The Landscapes of our world
FEATURED : Atmospheric Landscapes
FEATURED : Moody & Ecovative
My Book can be viewed and purchased below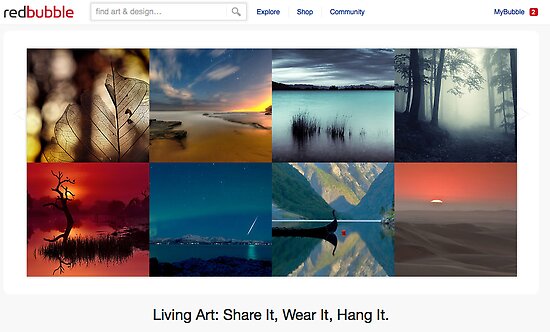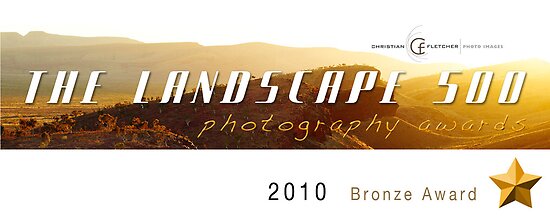 Jason Green wrote an exceptional piece on me here Friday Featured Photographer #4: Jonathan Stacey.
My First Photography Tips Tutorial is here !!
You can now follow me on your iPhone for free with iFolio Simply download the app and search for me !!!