Once again…..a view to die for, we sat moored in Harrison cove for the night and whilst the majority were drinking in the bar, I sat on the back of the ship staring at this.!!..Mt Pembroke in all it's twilight glory assisted by the light of the moon..!!!… never was much of a drinker but given the choice !!… There is no comparison in my book.
To watch the light fade and the snow capped peak turn orange was not only a rare sight but simply breathtaking, I wasn't able to capture the sunlit snow cap as well as I had hoped but this shot was taken shortly before when the light levels still enabled some detail in the surroundings, thus allowing for the more evenly lit foreground to come through. I tried bracketed shots with a view to merging together for an HDR but on the ass of a moving ship..!!.. It don't work too well…!!
Just to put this shot into a little more perspective, the snow capped Mt Pembroke centred is exactly 2 kilometres above sea level…..unfortunately, I cannot do the shear scales justice with this shot but I would at least recommend viewing large to help…
Once again…taken in the Fjordland National Park on Milford Sound, South Island New Zealand
Nikon D90
Sigma 10-20mm @ 14mm
F/5.6
1/10 sec Exposure
ISO 100
Heliopan Polariser.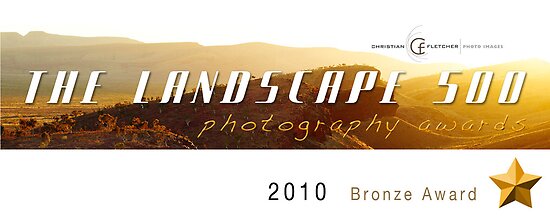 Jason Green wrote an exceptional piece on me here Friday Featured Photographer #4: Jonathan Stacey.
My First Photography Tips Tutorial is here !!
You can now follow me on your iPhone for free with iFolio Simply download the app and search for me !!!