Here's an unusual capture for me..just to be a bit different !!, I was lucky enough to be on the Doubtful Sound in New Zealand's Fjordland National Park when our boat was approached by these extremely rare amazing creatures, sure bottle nose Dolphins are the most common in the worlds waters but there are only reported to be 56 of these larger mammals in existence, they are larger than the normal bottle nose with a healthy layer of fat protecting them from these cold waters and unfortunately, their numbers are in decline… All the more reason for this to be a special shot…for me anyway.
I particularly like the incredible way the dolphin is substantially above the surface of the water yet it has hardly broken the equilibrium of the fresh water…proving beyond doubt (no pun intended !!) of just how streamlined these wonderful animals are…. Quite a nice watery mohican on this fella too !!!
Taken on a day cruise on the Doubtful Sound, Fjordland National Park, New Zealand's Beautiful South Island.
Nikon D90
Nikon 18-200mm @ 200mm
1/500 sec
F/5.6
ISO 1600 (had to go that high to get the desired shutter speed)
FEATURED : Out of the Blue
FEATURED : The Beauty of Nature
FEATURED : Natures Wonders
FEATURED : Canon V's Nikon
FEATURED : The Weekend Photographer
FEATURED : Oz Talent
FEATURED : The Photographers Vault
FEATURED : Style Class & Elegance
FEATURED : Dolphins & Whales
Challenge Top 10 : Water Creatures
148 Favourites and 2976 views since uploading on Feb 1 2011, thank you all so very much for you support….:)
My Book can be viewed and purchased below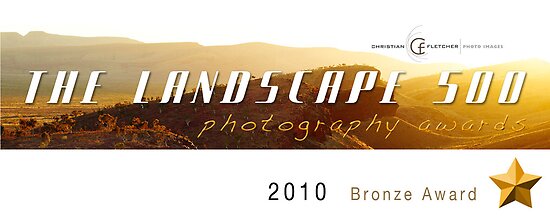 Jason Green wrote an exceptional piece on me here Friday Featured Photographer #4: Jonathan Stacey.
My First Photography Tips Tutorial is here !!
You can now follow me on your iPhone for free with iFolio Simply download the app and search for me !!!