We'll make this the last from Lake Te Anau, even though it was probably one of my first for the evening !!, I'm like that ! and yes…I really pushed this but hey… That's also just like me..I was trying to emphasise the incredible colours of the water in these glacial lakes and…well…got carried away..but… you know what..I don't care !!, I like this little clump of reeds poking out from the darkness …so centre of attention they shall be !!
Taken at Lake Te Anau, Fjordland National Park, South Island, New Zealand…..somewhere in the Pacific !!
Nikon D90
Sigma 10-20mm @ 11mm
F/16
ISO 100
2 second Exposure
0.6 Hard edge Hitech ND Grad.
Actually converted this image to B&W and then via graduated filters in lightroom, really played around with the exposure and added the tones back in….Hope you like !!
Wow..35 favourites in just over an hour !!…this is certainly a record for me..Thank you all so very very much, this is quite overwhelming….in a good way !!
138 Favourites and viewed 1300 times now !!!!….Thank you, thank you, thank you…you are all so very kind…:))
FEATURED : Wide Angle Photography
FEATURED : Digital Photography
FEATURED : Your Magic Place
FEATURED : Safe Haven
FEATURED : All Countries Wetlands & Lakes
FEATURED : The Male Photographer
FEATURED : Moody & Evocative
FEATURED : The Male Photographer
FEATURED : Colours of the Wind
FEATURED : Oz Talent
FEATURED : Lakes and Inland Waterways
FEATURED : New Zealand Made
FEATURED : Colours of the Wind
Second Place : Long Exposure by our shores
Second Place : January by our shores
Top Ten : A lake as a your favourite place
Featured image of the month (Feb) Lakes and inland waterways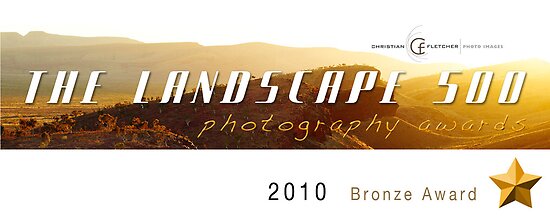 Jason Green wrote an exceptional piece on me here Friday Featured Photographer #4: Jonathan Stacey.
My First Photography Tips Tutorial is here !!
You can now follow me on your iPhone for free with iFolio Simply download the app and search for me !!!