∞ Matagouri ∞ – which is Maori for scraggly yet lethal bush with ridiculously long thorns about 2 inches long that bloody hurts if they get you….. Loosly translated of course.. !!
Well and Truly into the blue hour now as I walked around the lake…. well drove to a different spot anyway !!… It's an enormous lake….give me a break ok !!… found this ghostly looking dead matagouri bush….seemed to suit the mood as the moon rose to set the scene perfectly….
Taken at Lake Te Anau, Fjordland National Park, New Zealand.
Nikon D90
Sigma 10-20mm @ 12mm
F/16
ISO 100
13 second Exposure
0.6 Hard edge Hitech ND Grad.
FEATURED : The Silky Touch
FEATURED : Landscapes of our World
FEATURED : Colours of the Wind
FEATURED : All Countries Wetlands
Top ten winner : The Mood of Blue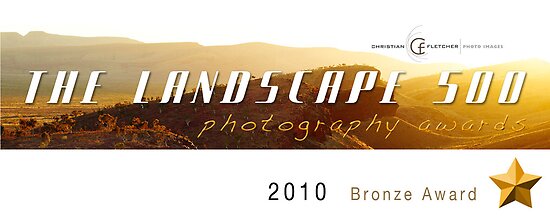 Jason Green wrote an exceptional piece on me here Friday Featured Photographer #4: Jonathan Stacey.
My First Photography Tips Tutorial is here !!
You can now follow me on your iPhone for free with iFolio Simply download the app and search for me !!!