∞ Aequum ∞ latin – Balance – Calm – Even
What can I say…Every inch of this Lake Te Anau presented so many possibilities to try different techniques of both shooting and processing. I've often seen old pier stanchions used but both never seen them in a setting I would care to take, nor had the weather conditions to create the kind of image I wanted…This night changed all that…!!!
Taken at Lake Te Anau, Fjordland National Park, South Island, New Zealand…..Much better than Old Zealand…as I saw on a T-Shirt !!!
Nikon D90
Sigma 10-20mm @ 11mm
F/16
ISO 100
20 second Exposure
0.6 Hard edge Hitech ND Grad.
FEATURED : All Water in Motion
FEATURED : Landscape of our World
FEATURED : The Silky Touch
FEATURED : The Male Photographer
FEATURED : Colours of the Wind
33 Favourites, thank you al so very much for your support.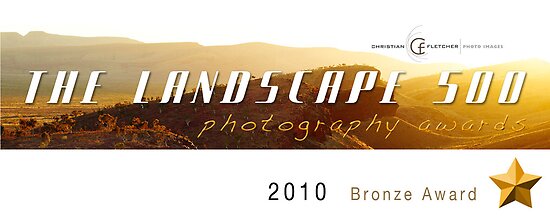 Jason Green wrote an exceptional piece on me here Friday Featured Photographer #4: Jonathan Stacey.
My First Photography Tips Tutorial is here !!
You can now follow me on your iPhone for free with iFolio Simply download the app and search for me !!!