—
As the sun fades….the sky-show begins !!
Another capture from last nights intense sunset.
Taken at Burns, Perth's Northern Beaches
Nikon D90
Sigma 10-20mm @ 10mm
F/13.0
ISO 100
Exp 0.4 secs
Hitech 0.6 soft ND filter, no reverse ND as the intense horizon light source had gone..so back to the soft grad again….old faithful !
Didn't go for my usual crop, purely because there was just so much going on in the shot….what on earth would you crop ??
FEATURED : The Silky Touch
FEATURED : The Landscape of our World
FEATURED : Wide Angle Photography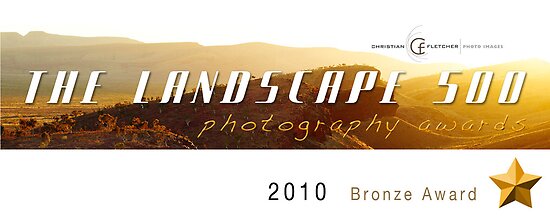 Jason Green wrote an exceptional piece on me here Friday Featured Photographer #4: Jonathan Stacey.
My First Photography Tips Tutorial is here !!
You can now follow me on your iPhone for free with iFolio Simply download the app and search for me !!!