—
It's good to be back by the coast again and here on RB…..where I belong… :)))
Taken at Marmion, Perth's Northern Beaches
Nikon D90
Sigma 10-20mm @ 10mm
F/9.0
ISO 100
Exp 0.8 secs
Hitech 0.9 Reverse ND filter
Square Crop for a change !!…just to mix things up a little…in lightroom, Lifted exposure by 0.3 (1 stop) hit the recovery slider to 100% reduced contrast, processed single image in the new Photomatix Pro 4, tonemapped in light mode (high) and carefully reduced the strength to just improve the detail and voila !!
50 Favourites and 749 views @ 29th May 2011, Thank you all so very very much…:)
FEATURED : Digital Photography
FEATURED : The Silky Touch
FEATURED : The Landscapes of our World
FEATURED : Live & Let Live
FEATURED : The SEA Group
FEATURED : All Water In Motion
FEATURED : Australia's Great Coastline
FEATURED : Nikon DSLR Users Group
FEATURED : Nikon D90 Group
FEATURED : Generation X Group
FEATURED : The Beauty of Nature
FEATURED : Colour and Light
FEATURED : Photography 101
FEATURED : Exquisition
FEATURED : High Quality Images
FEATURED : WA Red Bubbles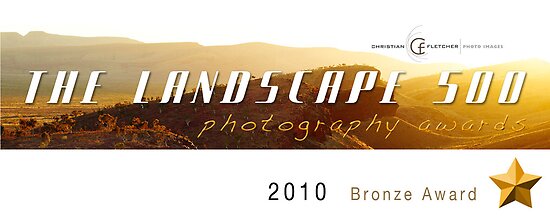 Jason Green wrote an exceptional piece on me here Friday Featured Photographer #4: Jonathan Stacey.
My First Photography Tips Tutorial is here !!
You can now follow me on your iPhone for free with iFolio Simply download the app and search for me !!!