VIEW MY PORTFOLIO LARGE ON BLACK
Hmm…I still profess that the ND110 10 stop ND filter is the hardest godamn thing to use…ever..!!!..
Well….let me slightly add to that…it is the hardest thing to use in diminishing light…as the light level fades at quite a rate with the sun disappearing beyond the horizon. Thus trying to calculate the exposure time gets pretty impossible…
I was determined to keep trying and as they say…persistence and patience reaps it rewards…eventually !!
Taken at …"THE ROCK"..!!.. Bennion Beach..
Nikon D90
Sigma 10-20mm @ 10mm
F/11.0
ISO 100
Exp 118 secs
B&W ND110 10 stop ND filter
My Book – Available for Purchase below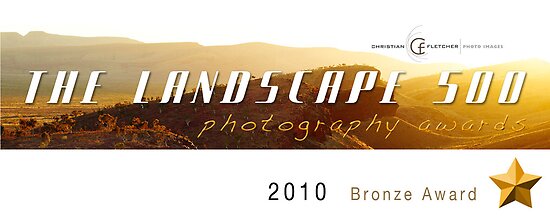 Jason Green wrote an exceptional piece on me here Friday Featured Photographer #4: Jonathan Stacey.
My First Photography Tips Tutorial is here !!
You can now follow me on your iPhone for free with iFolio Simply download the app and search for me !!!