My take on a classic shot
What is it that draws us to fields filled with hay bales !!..I've seen this type of shot many times and found my self wanting to try my version They are very evocative, definitely…strange !!
And guess what….no 3×1 crop !!….Hhmm…I wonder what it would look like !… :-))
Lol…!!..ok…I've got to be honest..I prefer the pano crop version so I changed it… :-)
Taken in Oldbury, WA, Australia
Nikon D90
Sigma 10-20mm @ 10mm
F/11.0
ISO 100
Exp 1.6 secs
Hitech 0.9 GND filter soft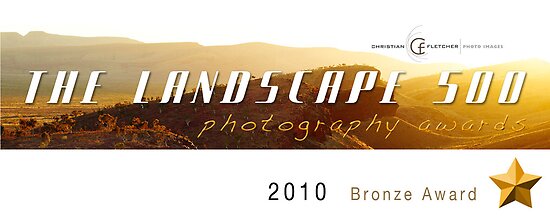 Jason Green wrote an exceptional piece on me here Friday Featured Photographer #4: Jonathan Stacey.
My First Photography Tips Tutorial is here !!
You can now follow me on your iPhone for free with iFolio Simply download the app and search for me !!!