A MUST VIEW LARGE
I think processing this image this way…to me…enhances how the scene really was to me..(disregarding the colour of cause). The winds were up around 20 knots, and I was huddled behind a rock taking shelter from the sea spray and gusting winds. With tripod legs buried deep in the sand and barefoot as the waves came rushing in…the rich colours don't really depict the moment…only the spectacle of that moment….
What I'm trying to say is taking the shot was a lot more 'RAW'…standing in the swell, wind blasting, spray covering the filters…by removing the colour, tonemapping to enhance the detail, followed by converting to monotone in Silver Efex pro then adding a creamtone preset in lightroom, I feel this captures the moment more as I remember it….
Taken at Marmion, Perth's Northern Beaches, Western Australia. 14th November 2010
Nikon D90
Sigma 10-20mm @ 10mm
F/9.0
ISO 100
Exp 1.0 secs
Hitech 0.9 Reverse ND filter
FEATURED : The Landscapes of our World
FEATURED : Freedom of Expression
FEATURED : Inanimate Emotions
FEATURED : You Magic Place
FEATURED : Wide Angle Photography
FEATURED : Beachscapes
FEATURED : Quality Unlimited
FEATURED : WA Red Bubbles
FEATURED : Western Australia Group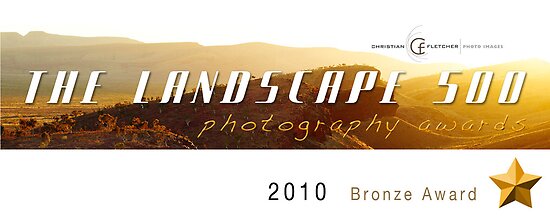 Jason Green wrote an exceptional piece on me here Friday Featured Photographer #4: Jonathan Stacey.
My First Photography Tips Tutorial is here !!
You can now follow me on your iPhone for free with iFolio Simply download the app and search for me !!!