well I had big things planned for tonight as I headed North to a little spot that offers long, generally unused beaches as far as the eye can see. It was about 1/2 an hour before sunset and the sun was hidden in a veil of soft cloud giving a beautiful misty yellow glow over the land, I was sure this was the perfect setting, calm water and long empty beached..I had the perfect shot in mind and was getting close as the strong yellows began to fade..I just knew tonight was going to be a stunner.
So parked the car, got my gear ready and headed over the dunes to this sacred spot and stopped dead in my tracks at the top of the dune…. It looked like WW3 had taken place between the seaweed and the sand and as far as I could tell…the seaweed had won !!!…NO !!!!. I stood for a moment in disbelief..Typical I thought…driven all the way here only to find my pristine beach with this little patch of rocks completely hidden by 30 tonnes of sludgy smelly sea fodda…I was not happy..was there enough time to get back to any other spot that could do this sunset justice. I raced back…within the speed limit of course !!..but the rich reds began to illuminate the sky and I was no where near my normal stomping grounds…I had no choice…Ocean Reef Marina was the only thing close by so it was there I headed….
As you can see it was a feast for the senses but I had for the most part missed the many light changes … shortly after this and just a few other shots…it all faded away…
Next time I will make sure of my destination !!!..famous last words !
Viewed 1148 times and favoured 54 times since uploading 24th July 2010
Nikon D90
Sigma 10-20mm @ 11mm
F/16
5.0 Sec Exposure
ISO 100
Heliopan polariser
Hitech 0.9 Soft ND Grad
FEATURED : True Beauty
FEATURED : Landscape Photography
FEATURED : Live & Let Live
FEATURED : Waves & Fine Art Waterscapes
FEATURED : Landscapes of our World
My Book – Available for Purchase below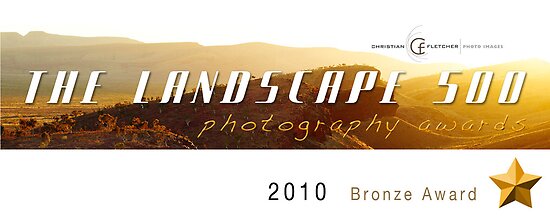 Jason Green wrote an exceptional piece on me here Friday Featured Photographer #4: Jonathan Stacey.
My First Photography Tips Tutorial is here !!
You can now follow me on your iPhone for free with iFolio Simply download the app and search for me !!!