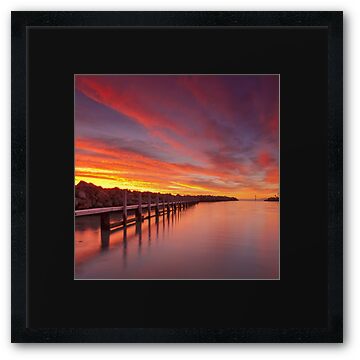 A beautifully calm winter sunset at Ocean Reef in Western Australia…!
This was the first shot taken as I arrived..I was still out of breath running here and so pleased I caught the last of the full strength sunset which cast some amazing reflections on the still water within the harbour.
As you can see it was a feast for the senses but I had for the most part missed the light changes…shortly after this and just a few other shots…it all faded away…
Next time I will make sure of my destination !!!..famous last words !
Nikon D90
Sigma 10-20mm @ 11mm
F/16
1.3 Sec Exposure
ISO 100
Heliopan polariser
Hitech 0.9 Soft ND Grad
I have since processed the single image in photomatix pro 4 with exceptional results I think, this new updated program really does allow for some very subtle enhancements that bring out the naturally dark areas without the cartoon look…love it !!
FEATURED : Landscape Photography
FEATURED : All Water in Motion
FEATURED : The Silky Touch
FEATURED : Wide Angle Photography
FEATURED : SEA Group
FEATURED : Australia's Great Coastline
FEATURED : Creative, Talented & Unknown
FEATURED : Oz Talent
FEATURED : Landscape of our World
*Top Ten : Sunrise – Sunsets Challenge
Wow..41 Favourites and 672 views as of 6th September 2010…Thanks to everyone for their views, comments, fav's and Features…so very much appreciated as always…:))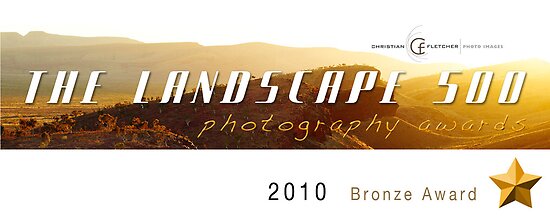 Jason Green wrote an exceptional piece on me here Friday Featured Photographer #4: Jonathan Stacey.
My First Photography Tips Tutorial is here !!
You can now follow me on your iPhone for free with iFolio Simply download the app and search for me !!!