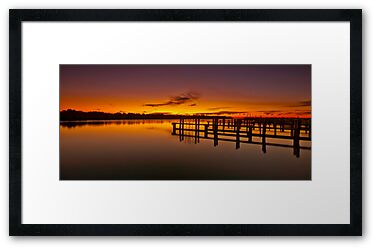 Another Best Viewed Large
As I missed the last of the sun hitting the small cloud bank out to sea, the deep orange glow from the marine layer lit up the horizon for the last time for the day……Beautifully peaceful and calm….
Taken at Ocean Reef Marina, Western Australia 6th July 2010
Nikon D90
Nikon 10-20mm lens @ 11.5mm
F/11
8 second exposure
ISO 100
Heliopan Polarising filter
Hiteck 0.6 ND Grad Hard Edge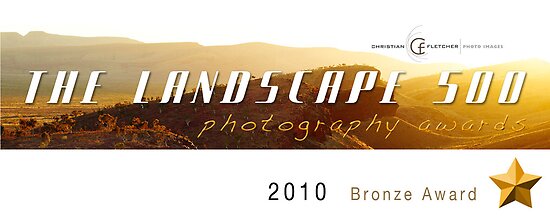 Jason Green wrote an exceptional piece on me here Friday Featured Photographer #4: Jonathan Stacey.
My First Photography Tips Tutorial is here !!
You can now follow me on your iPhone for free with iFolio Simply download the app and search for me !!!