Follow me on your iPhone with the free IFolio app from iTunes
Not the norm for me but I must admit….I love the 'Old English Fishing Village" feel to this shot.
Taken at Lulworth Cove, Dorset, England.
Nikon D90
Nikon 18-200mm VR Lens @ 18mm
1/125 sec Exposure
F/11
ISO 200
No Filters.
Antique preset in Lightroom, then lifted the foreground with "Fill Light" and a touch of Clarity
FEATURED : Live and let live
FEATURED : Going Coastal
FEATURED : The Beginners Corner
Top Ten : Landscape Photography
Top Ten : Favourite Place with a Boat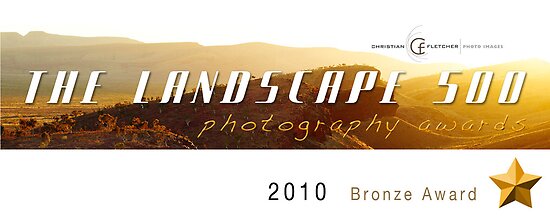 Jason Green wrote an exceptional piece on me here Friday Featured Photographer #4: Jonathan Stacey.
My First Photography Tips Tutorial is here !!
You can now follow me on your iPhone for free with iFolio Simply download the app and search for me !!!