Follow me on your iPhone with the free IFolio app from iTunes
Another from my recent trip home…Classic postcard shot of Durdle Door on the Dorset Coast, taken as the sun was setting and the moon rose above the Door in October 2009.
I used 3 exposures blended in Photomatix Pro to create this bracketed image.
Nikon D90
Sigma 10-20mm @ 11mm
F/11
ISO 200
Exp 1/45 secs
No filters
FEATURED : Live and let Live
FEATURED : SEA Group
FEATURED : Love Affair with the Lens
FEATURED : Your Country's Best
FEATURED : Volcanoes, Earth Geology & Atmosphere
FEATURED : Atmospheric Land and Seascapes
FEATURED : Scenery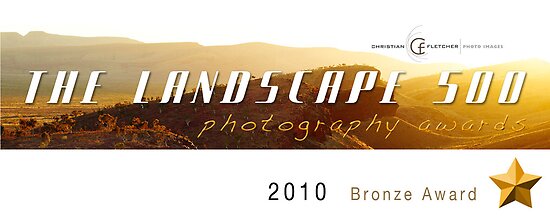 Jason Green wrote an exceptional piece on me here Friday Featured Photographer #4: Jonathan Stacey.
My First Photography Tips Tutorial is here !!
You can now follow me on your iPhone for free with iFolio Simply download the app and search for me !!!