Guess what….I found a lake in Perth !!!. I know you won't believe me but finally I have some shots of a lake..not the ocean…..however I have developed a new found hatred for ducks !!..you see you just don't have that problem on the ocean but go near a nice still lake and park your tripod on the shore line and they come from everywhere !!! and no I didn't have any bread. I spent most of the time throwing sticks in the opposite direction hoping they would follow !!!
I hate nature ! ( I don't really, I live for it !!)
Nikon D90
Sigma 10-20mm @10mm
F/11
10.0 Sec Exposure
ISO 100
Hitech 0.9 ND Grad soft
Hitech 0.9 Reverse ND Grad
Contrast, levels and crop in Lightroom only.
Taken at Yanchep Lake, Yanchep National Park, Western Australia.
FEATURED World Wide Sunsets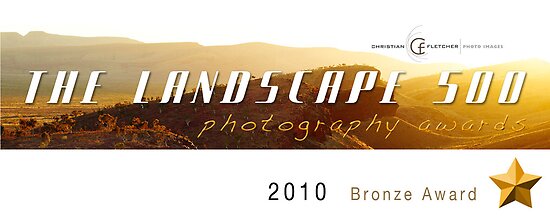 Jason Green wrote an exceptional piece on me here Friday Featured Photographer #4: Jonathan Stacey.
My First Photography Tips Tutorial is here !!
You can now follow me on your iPhone for free with iFolio Simply download the app and search for me !!!